Daily Goods
MUJI examines products through material selection, process streamlining and packaging simplification, designing products from users' point of view and detailed observation from daily life. Over the years, MUJI has developed more than 7,000 items ranging from clothing, household goods to food, bringing comfort and convenience to people.

Through regular sharing of insights on daily goods across apparel, household, personal care items and food, we hope to bring you closer to our products that are designed for the daily life.
Browse on Selected Daily Goods Offers
Daily Wear
With an eye for comfort and functionality, MUJI's basic wear garments are mainly made of natural materials. These basic items with simple cutting and different ways of knitting allows you to freely coordinate based on weather changes and occasions.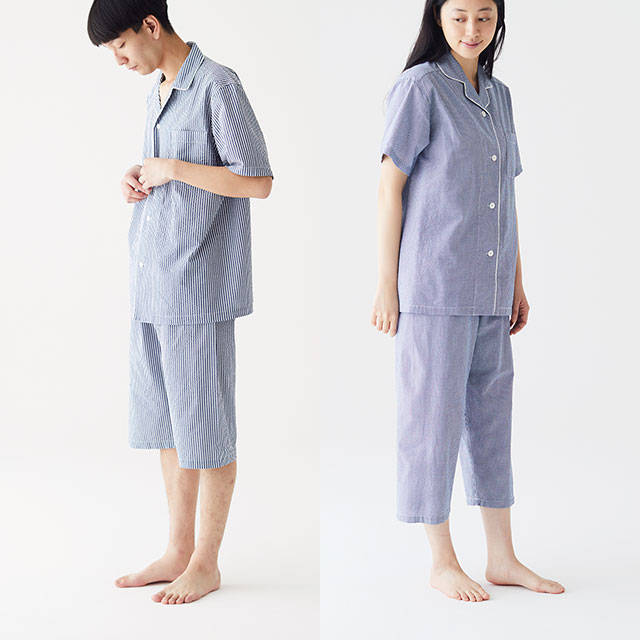 Seamless Seersucker Short Sleeves Pajama
Made of organic cotton in seersucker. Uses circular knitting technique to eliminate the side seams. Washing labels are printed on the fabric to avoid discomfort. Its uneven texture allows good air circulation, allowing you to feel cool in the hot spring and summer, giving you a good night's sleep.
Men's Seamless Jersey Short Sleeves T-Shirt
Made of 100% organic cotton, it is soft and has excellent breathability and absorbence. Uses the circular knitting technique to eliminate the side seams. The loose-fitting sleeves adapts to your arm movements. Available in round neck and V-neck to fit your personal style.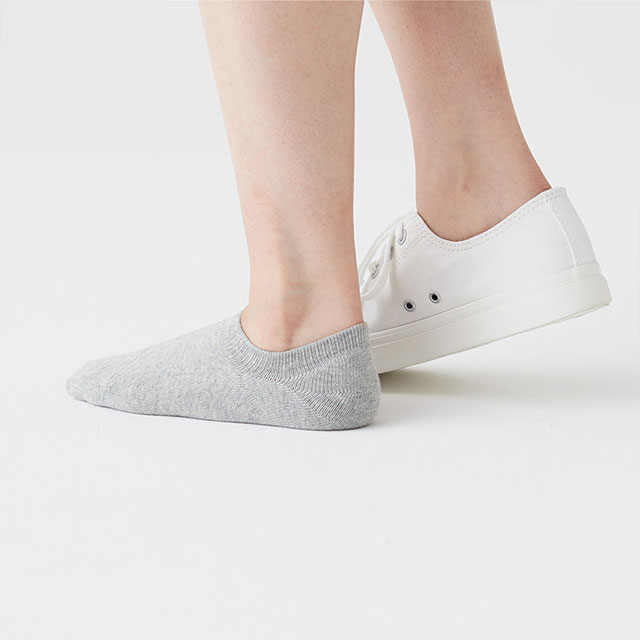 Organic Cotton Mix Foot Cover / Sneaker-In Socks
The shallow cuff of the foot cover and sneaker-in socks fits well in your leather shoes, shielding them from outside view. Flat stitching is used for the toe part of the thin shoes cover to be on your way to hidden comfort. Made of cotton mix materials with the use of non-slip threads on the cuffs of the socks,nylon threads are added to the toe area for extra durability.
All Weather Light Collapsible Umbrella
Suitable for both sunny and rainy days, it shields and protects from over 90% UV. Light weightat 160g with a length of 22.5cm when folded for extra portability.
Daily Household Goods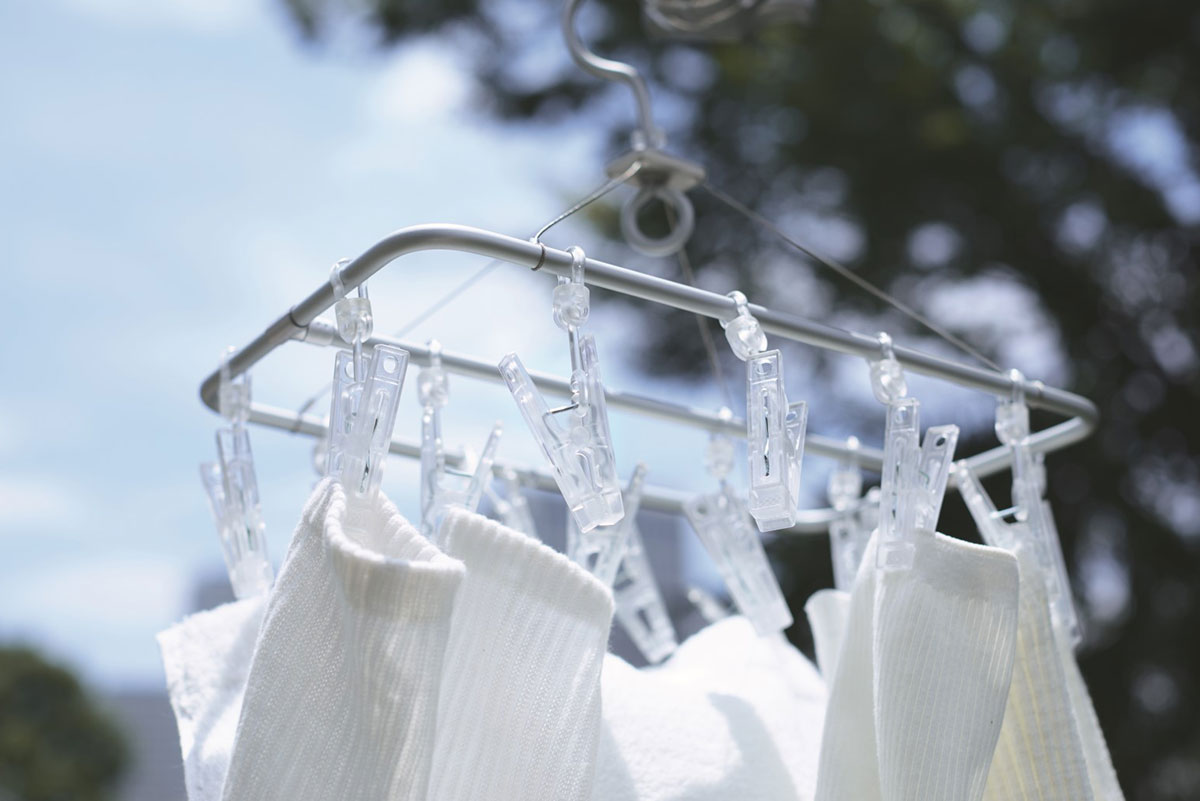 Organising and cleaning is a big part of our daily life – choosing suitable tools are of utmost importance. A durable laundry set such as aluminium hangers will make laundry much easier. To keep our towels clean, frequent washing and quick drying is a must. Quick dry Cotton Thin Towels are moisture wicking and dry fast enough for washing and drying always in the hot and wet summer.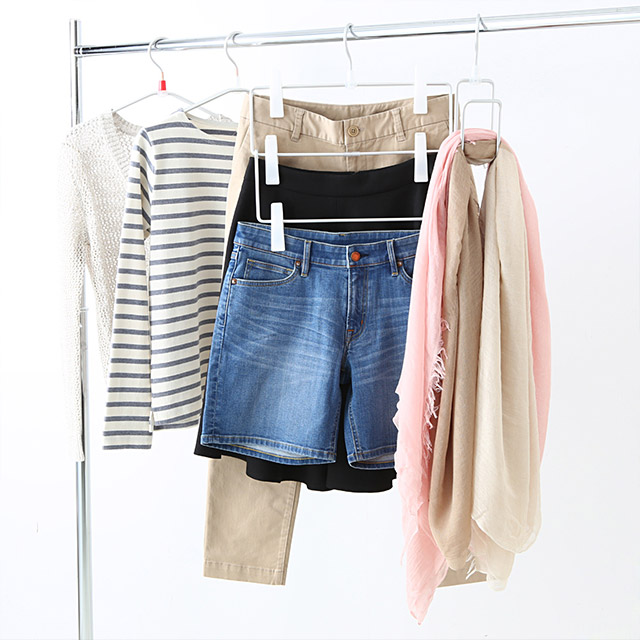 Aluminium Hanger
Corrosion-resistant and durable, alimunium hangers are lightweight and suitable for all sorts of laundry. Comes in 6 different designs to be used both indoors and outdoors, keeping your clothes in their original form.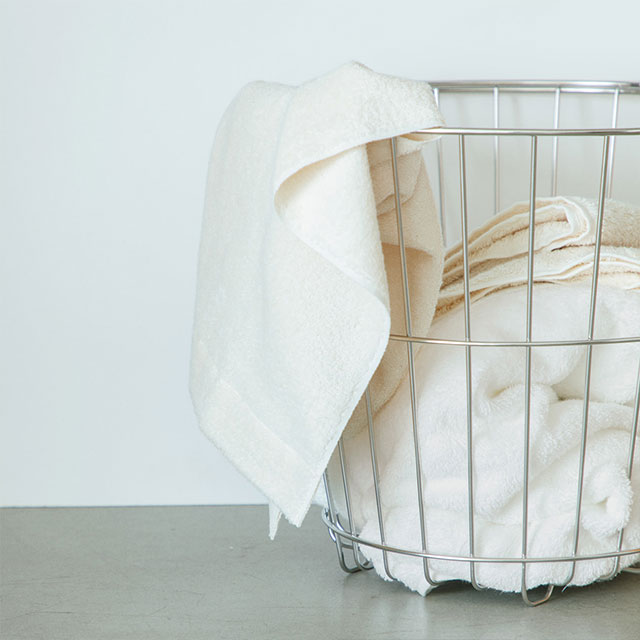 Organic Cotton Blended Thin Hand Towel
Made of cotton with long fibers, these organic cotton towels are spun delicately to create soft and comfortable towels even after frequent washing. Available in hand towel, face towel, small bath towel and bath towel. These towels are lightweight and dries quickly, making them suitable for use both indoors and outdoors in the hot and wet summer.
Daily Personal Care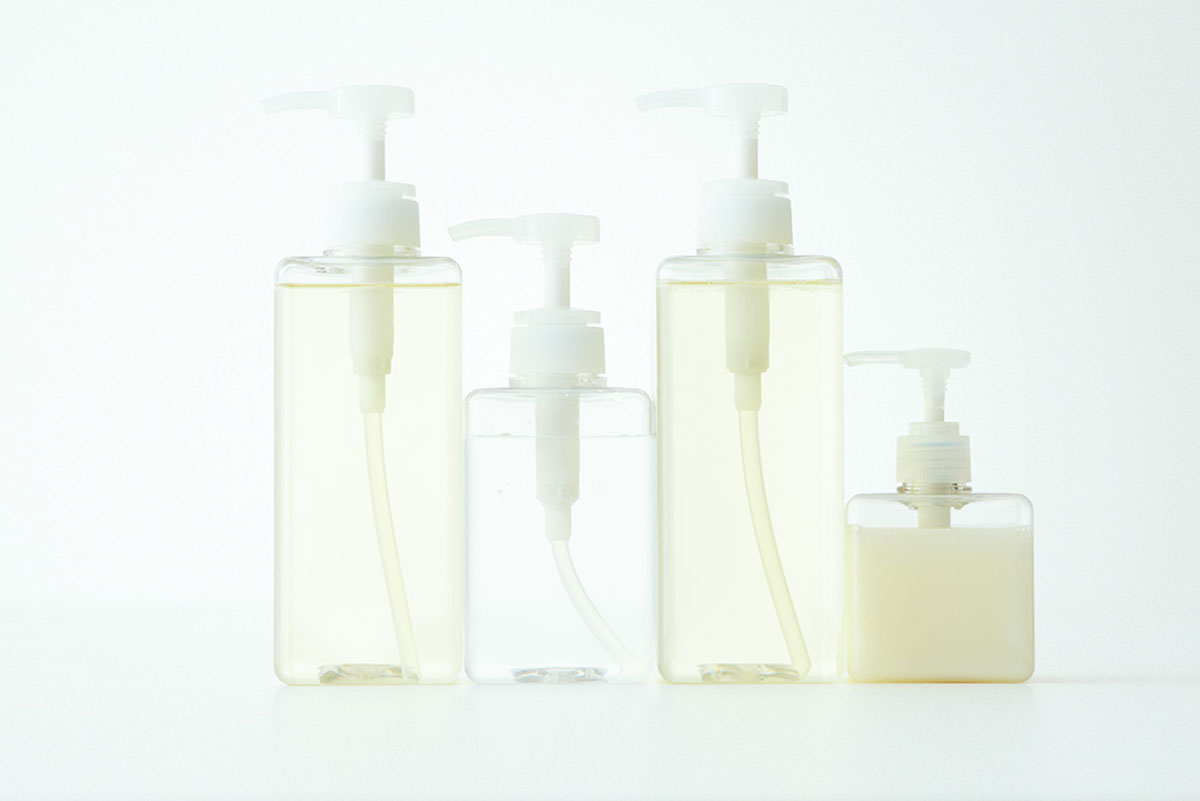 Choosing the right personal care items can help keep your skin and hair healthy. MUJI personal care products uses water that comes from caves deep in the mountains of Japan in combination with natural botanical extracts, hydrating and relieving your skin. Our 4 different skin and hair care series target different needs and provide all-rounded care.
Daily Hair and Body Care
Our Hair care series such as Sensitive Care, Clear Care, Herbal Care and Aging care combine natural botanical extracts with moisturising ingredients. Free of fragrance, colouring, mineral oil and dimethicone, they cater to different needs and helps maintain hair condition. Body wash also available in all 4 series. Tools like Polyprolylene Shower Brush that has an easy-grip groove and nylon bristles with a long handle makes it ideal for exfoliating and cleaning different parts of your body.
Daily Meal
MUJI's Instant food items are made for the busy lifestyle. Heat it up for a quick and filling meal at home. Enjoy home cooking easily even when you are on-the-go or late at night.
Instant Food
These instant food items can be served by simply adding hot water. Available in western and Japanese flavours and without any artificial flavouring and additives, they present the original taste of the ingredients. Comes in more than 20 different variations.
Selected Daily Goods Offers
From now till 9th June 2019, customers are entitled to discount offers on below selected "Daily Goods Items" while stock lasts.
(Terms and Conditions apply. For details, please contact our store staff.)
Men's / Ladies' Seamless Seersucker Short Sleeves Pajama
Original Price: HK$280
Special Price: HK$198
Men's Seamless Jersey Short Sleeves White T-Shirt 2-pc pack
Original Price: HK$90
Special Price: HK$68
Organic Cotton Mix Foot Cover
Original Price: HK$30
Special Price: HK$98 / 4 pairs
Raffia Hat
Original Price: HK$450 – HK$380
Special Price: HK$298
Cotton Thin Hand Towel
Original Price: HK$30
Special Price: HK$25
PP Shower Brush
Original Price: HK$100
Special Price: HK$88
Aluminium Hanger for Camisole 3pcs
Original Price: HK$30
Special Price: HK$25
Refill for Shampoo / Conditioner / Body Soap
Original Price: HK$65 – HK$100
Special Price: 20% off
---