Plant-based Hair Care
Gentle Care to Scalp and Hair
MUJI offers four hair care series for different scalp and types as well as practical tools, bringing you a healthy scalp and hair.
Features of Our Hair Care Series
Cleansing agents that are gentle to the scalp

Made with plant-based amino acids to gently cleanse our scalp and hair, keeping them moisturised and healthy.

Free of 7 additives

No added petroleum-based cleansing agents, silicone, parabens, artificial fragrance, colourings, alcohol and mineral oils.

Four series available

Four series available

Available in Sensitive Care, Scalp Care, Damage Care and Anti-aging Care for different hair types and personal preferences.

Natural scent

Blended with essential oils extracted from flowers, trees and fruits for a natural scent.
Wash
Choose suitable shampoo and conditioner based on your hair type to remove oil and dirt for a healthy scalp and soft, smooth hair.
The Four Series
Sensitive Care

Helps to keep sensitive scalps healthy and hair moisturised and light.

Damage Care

Moisturises frizzy or damaged hair and helps restore its smoothness and ease of combing.

Scalp Care

Gently removes dirt and sebum from the scalp and hair so you will feel fresh.

Anti-aging Care

Moisturises dry or mature hair and helps restore its strength and elasticity.
Choose your items based on personal preference and finishing effects
Dry
Apply suitable hair care items before blow-drying your hair to protect it against damage from heat-styling.
Jojoba Oil 100ml
Features a light, smooth texture and high permeability for quick moisturising; applicable on face, body, scalp and hair of all types.
Argan Oil 100ml
Nourish damaged hair with oil.
Hair Serum 45ml
Features a light texture and nourishes hair damaged by perms, colour treatment, or dryness.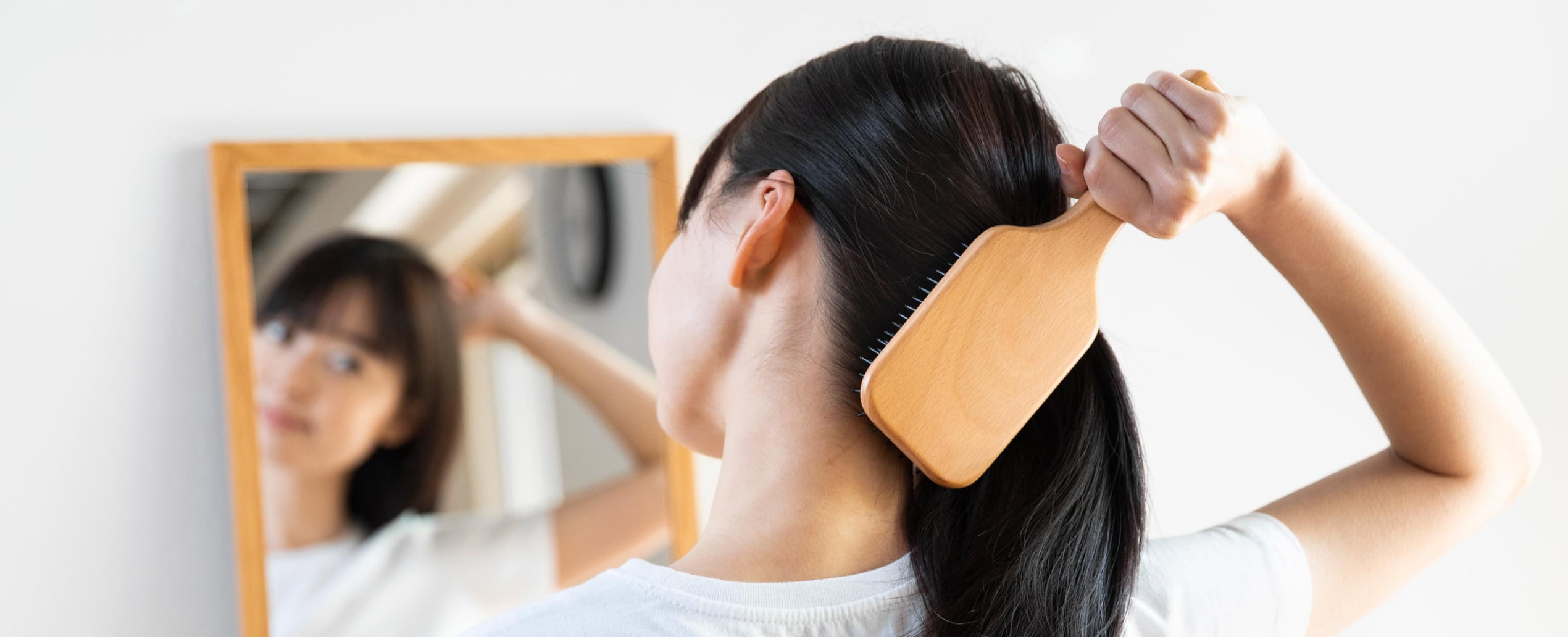 Comb
Brush your hair with the right comb for smooth, shiny hair.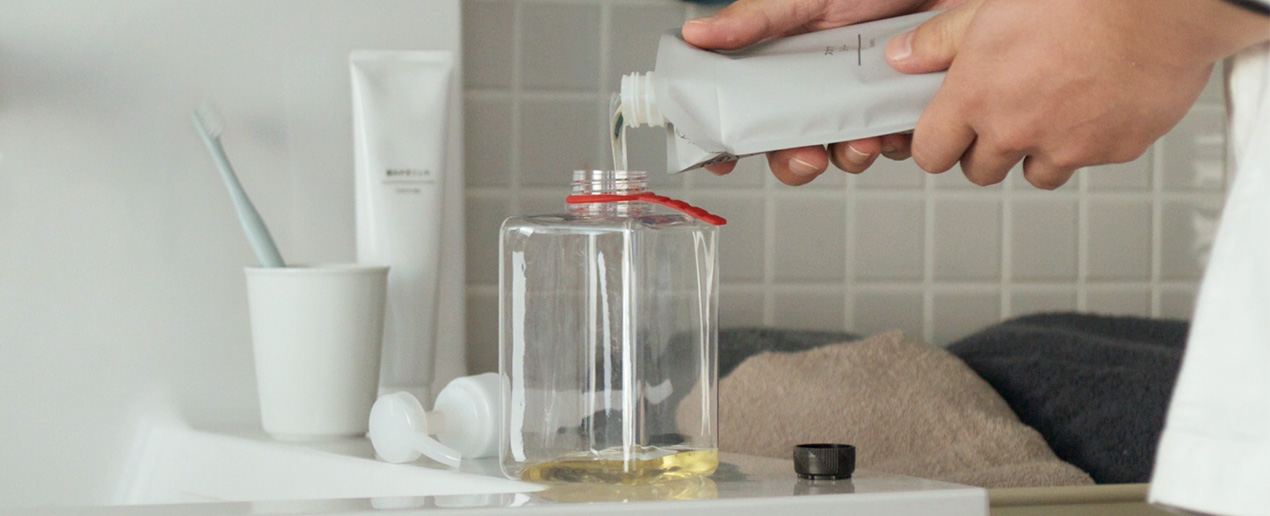 Store
Available in clear and white PET Bottles for shampoo and conditioner refills.
Use with Face and Body Care Items
for a Complete Personal Care Routine
Sensitive Care

Suitable skin type

Prone to skin problems caused by season change
Skin sensitive to alcohol and other derivatives
Skin damage caused by overexposure to the sun

Anti-aging Care

Suitable skin type

Dry or mature skin
Dull skin
Lack of elasticity
Skin dryness caused by UV rays

Clear Care

Suitable skin type

Oily skin or problematic skin caused by overproduction of sebum
Large pores, acne and pimples found on skin
Skin texture disorder
Those who enjoy a citrus scent

Herbal Care

Suitable skin type

Skin often feels dry throughout the year
Prone to skin problems caused by dryness
Uneven skin texture
Skin damage caused by overexposure to the sun