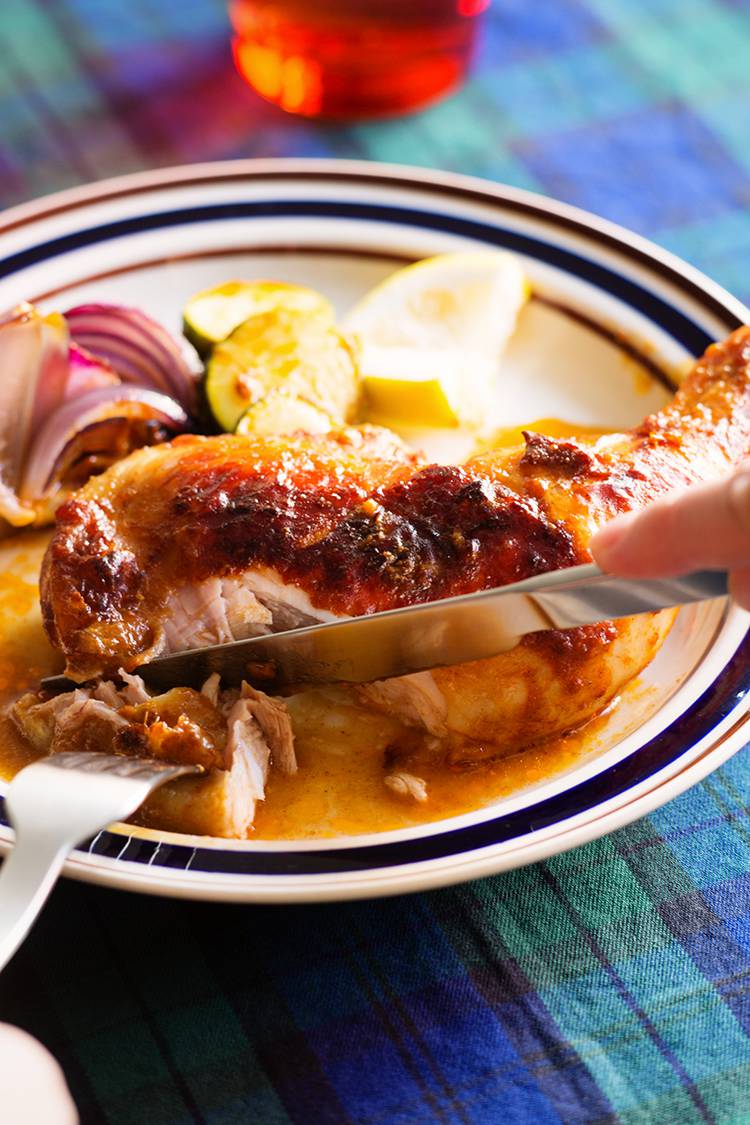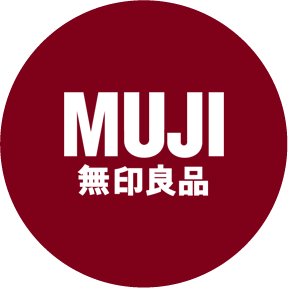 Butter Roast Chicken for Christmas
The simple roast chicken dish seasoned with Butter Chicken Curry in mild curry flavour that is suitable for children, which brings Christmas with festive taste.
Ingredients
(2-4 servings)
Chicken drumstick

2 pcs

Red Onion

1 pc

Zucchini

1 loaf

Lemon

1 pc

Salt

A pinch

Butter Chicken Curry

1 pack

Salad oil

3 tablespoons
Preparation
Preheat the oven to 200℃
Directions
(approx. 60 minutes)
Place the chicken drumsticks in a pan, sprinkle a pinch of salt and coat with Butter Chicken Curry sauce, marinate in refrigerator for about 30 minutes.

Slice the red onion, cut the zucchini into approx. 1.5 cm pieces.

Place baking sheet on a roasting pan, put the two marinated chicken drumsticks side by side on the pan and spread with salad oil evenly.

Put the roasting pan in the preheated oven and roast for 20 minutes, spread the remaining curry sauce over the chicken drumsticks and roast for 5-10 minutes longer.