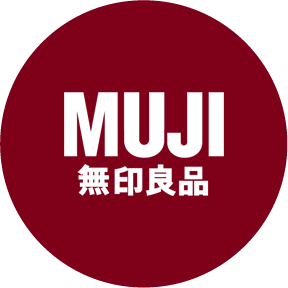 Chocolate Pudding
Make use of the Handmade Ganache kit to make chocolate puddings easily.
Ingredients
(4-6 servings)
Handmade Ganache

1 pack
(Serves as approx. 200 g of chocolate)

Egg Yolk

2 pcs

Milk

200 ml

Fresh Cream

200 ml

Sugar

10 g
<Decoration>
Whipped Cream

Moderate

Mint Leaves

Moderate
Preparation Beforehand:
Preheat the oven to 150 degrees.
Directions
(Approx. 50 minutes)
Stir the egg yolks and sugar with a whisk until it stands and turns white in colour.

Pour milk into a pot and boil then set aside. Add chocolate little by little for it to melt gradually.

Stir 2 until it is fully melted. Then pour half of step 1 inside, stir thoroughly and repeat for the remaining half.

Pour fresh cream into step 3 and stir thoroughly. Put the mixture into a heat-resistant container.

Pour moderate amount of water into the plate depending on the height of your oven plate. Put step 4 onto the plate and bake for 30 to 35 minutes at 150 degrees for the surface to become spongy.

Add whipped cream and mint as decorations and finish.