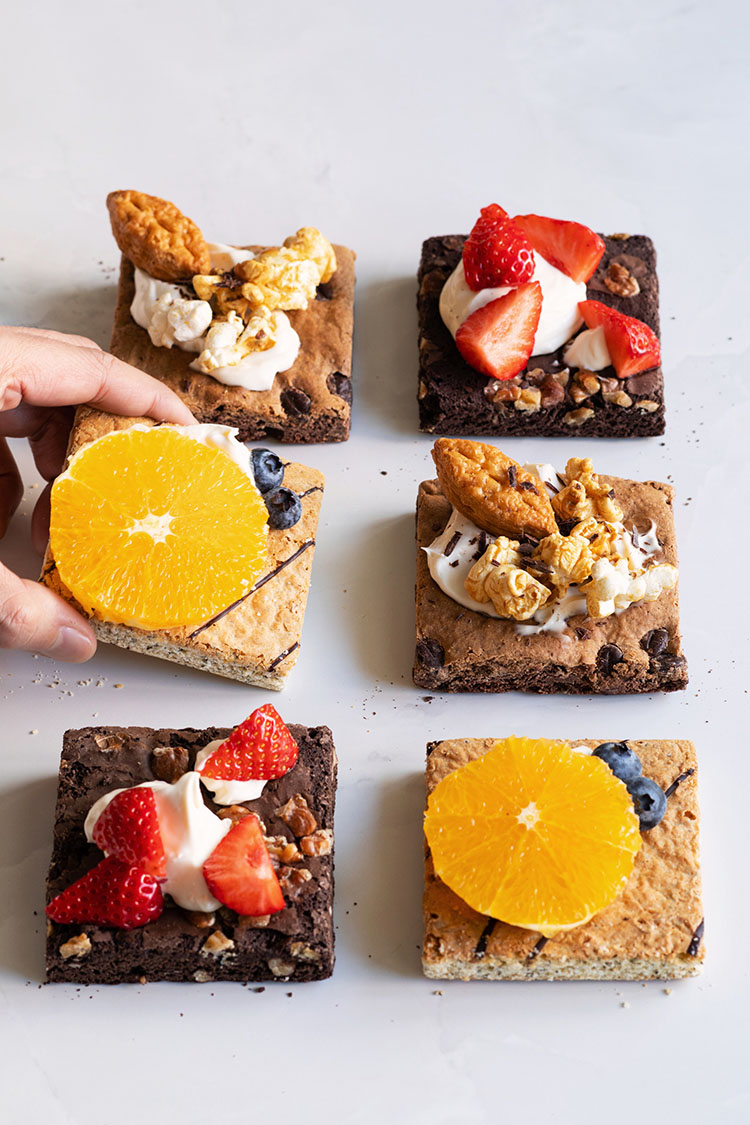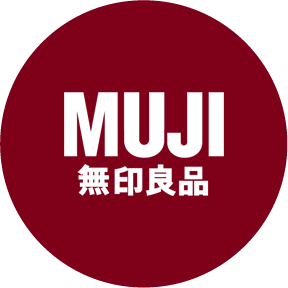 Brownie with Cheese and Cream
Decorate the brownie with cheese and cream as party snacks!
Ingredients
(6 servings)
Mascarpone Cheese

120 g

Maple Syrup

10 g

Walnut Brownie

3 pcs

Earl Grey Brownie

3 pcs
<Decoration>
Strawberries

4 pcs

Orange

1/2 an Orange

Blueberries

Moderate

Croissant Chocolate

Moderate

Caramel Popcorn

Moderate

Chocolate

Moderate
Directions
(Approx. 15 minutes)
Mix the mascarpone cheese with maple syrup.

Cover the brownie with step 1, add fresh fruits and candies as decoration and finish.