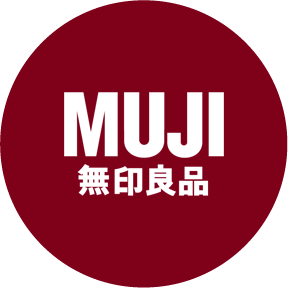 Creamy Prawn Curry Penne
Flavourful and rich-texture Prawn Curry with cream makes a good companion to penne.
Ingredients
(2 servings)
Prawn Curry

1 pack

Asparagus    

4 spears

Olive Oil          

4 tablespoons

Cream    

100 ml

Pasta water (or Hot Water) 

2 tablespoons

Penne  

80 g
Black Pepper       

A little

Cheese Powder      

Optional

Parsley           

A little
Directions
(approx. 15 minutes)
Peel the root of the asparagus and chop the asparagus by 1cm diagonally.

Heat a frying pan with olive oil and fry the asparagus until the surface turns soft.

Boil appropriate amount of water and salt it with the portion of 1L water : 10g salt. Cook the penne according to suggested time on the package.

Add asparagus from step (2), Prawn Curry, pasta water and cream into a pot and make the pasta sauce.

Add the cooked penne into pasta sauce from step (4) and mix well.

Set in dish. Sprinkle the black pepper, cheese powder and parsley and finish.