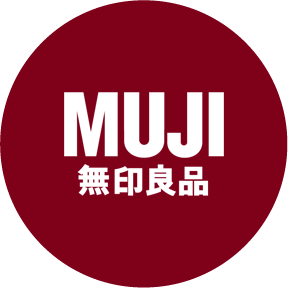 Simmered Seafood with Mild Green Curry
A soup that brings about the freshness and sweetness of seafood. It also serves well with baguette.
Ingredients
(3-4 servings)
Mild Green Curry 

1 pack

Clams     

200 g

Octopus   

80 g

Shrimps    

6 pcs

Sea Bream Fillet

2 pcs

Garlic       

1 clove

Olive Oil      

1 tablespoon

White Wine     

3 tablespoons

Cherry Tomatoes

6 pcs

Lemon     

1/4 pc

Basil Leaves  

5 pcs
Preparation
・Rinse the clams well. Soak them in salt water to remove the sand.
・Boil and dice the octopus.
・Peel and devein the shrimp (leave the tail on).
Directions
(approx. 30 minutes)
Peel and crush the garlic. Cut the cherry tomatoes in half.

Put the crushed garlic and olive oil into a frying pan, saute under low heat.

Add sea bream fillet, clams, octopus, shrimps and cherry tomatoes into the frying pan. Add white wine, cover the pan and simmer for 5 minutes under low heat.

Add Mild Green Curry and simmer for another 1 minute.

Set the simmered seafood in dish. Sprinkle the basils and lemon juice and finish.