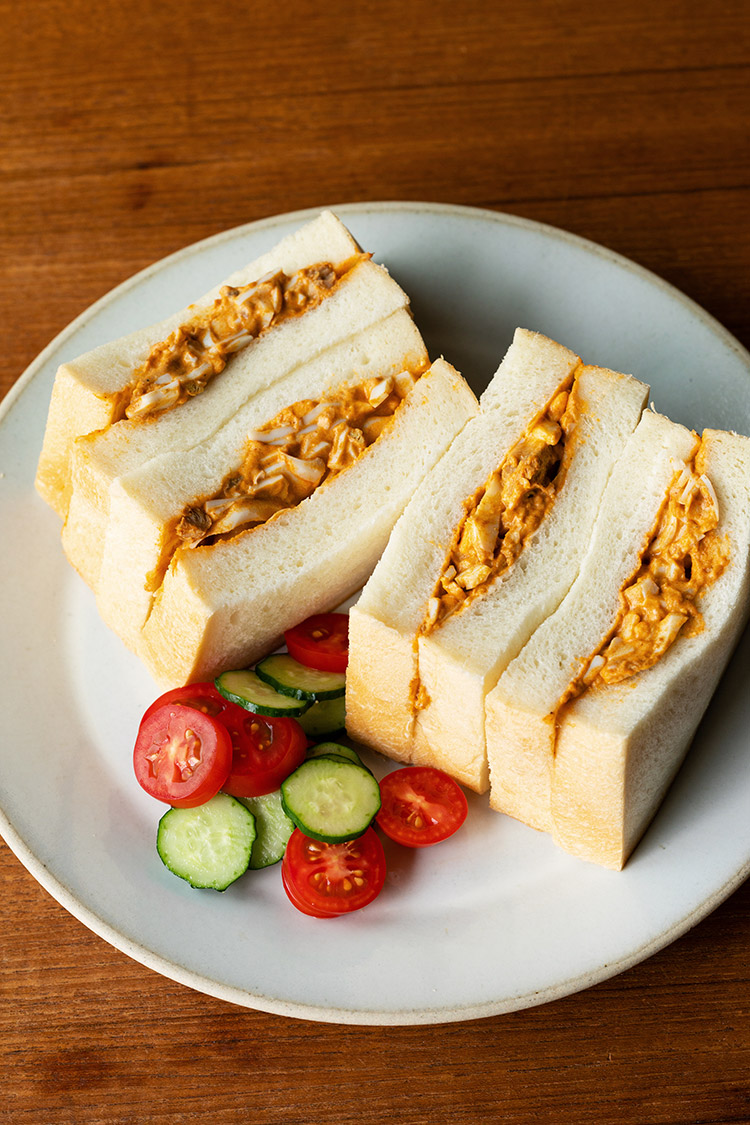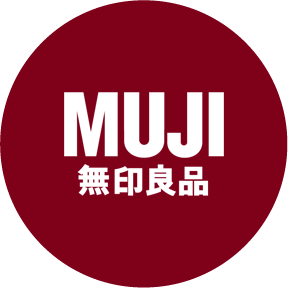 Butter Chicken Curry Egg Sandwich
An Asian-flavour egg sandwich with the use of sweet and mildly spicy Butter Chicken Curry.
Ingredients
(2 servings)
Butter Chicken Curry  

1/3 pack

Egg          

2 pcs

Sandwich Bread    

4 slices

Butter        

12 g
A
Mayonnaise      

1 tablespoon

Salt         

A little

Black Pepper    

A little
Directions
(approx. 20 minutes)
Boil the eggs in boiling water for 10 minutes. Cool down the eggs with iced water.

Peel the egg shell, separate the egg white and egg yolk. Cut the egg white into thin slices.

Mix the egg yolk with ingredient (A) in a bowl, and then add in the egg white and Butter Chicken Curry. Stir well.

Butter the sandwich bread and put on the sauce from step (3). Add another slice of bread on top, cut in half and finish.