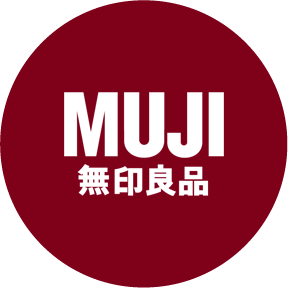 Turnip Salad
Japanese turnip has a fine mouthfeel and a sweet flavour, topped with carrot salad sauce for a refreshing and healthy taste.
Ingredients 
(1 serving)
Turnip (small)

1 piece

lettuce (tear as bite-size)

1/5 piece

Mizuna (cut into 3 cm-long slice)

2 pieces

Salt

Appropriate
Carrot Salad Sauce
Carrot

30 grams

Vinegar

2 teaspoons

Lemon Sauce

1 teaspoon

Honey

1 teaspoon

Mint

1 teaspoon

Basil

1/2 piece

French Mustard

1/2 teaspoon

Salt

1/2 teaspoon

Pepper

Appropriate

Olive Oil

2 tablespoons
Food Market Item
Directions
(approx. 25 minutes)
Add all the ingredients for Carrot Salad Sauce into a mixer and mix well.

Wash and cut the turnips into 2 mm-thick and half-moon shaped slices.

Sprinkle turnips with salt. Massage gently and let set for 5 minutes.

Cook the turnips in boiling water for 10 seconds. Cool immediately in iced water.

Cook the turnip greens in the same pot of boiling water, then cool in iced water. Drain the turnip greens and cut into 3 cm-long slices.

Drain the turnip, and then mix the turnip, turnip greens, lettuce and mizuna, topped with salad dressing and enjoy.