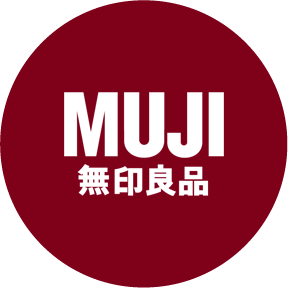 Cheese Baked Lotus Root and Nagaimo with White Sauce
Nagaimo Yam is rich in nutrients such as protein, minerals and vitamin C, promoting digestion. Baked with cheese, this dish is creamy and packed with flavours.
Ingredients 
(1 serving)
Japan Nagaimo Yam (cut into blocks)

350 grams

Lotus Root (cut into pieces)

250 grams

Onion (cut into slices)

100 grams

Raw Ginger Paste

1 teaspoon

White Sauce

300 grams

Shredded Cheese

40 grams

White Sesame

1 tablespoon

Fennel Seeds

Appropriate

Parsley (chopped)

Appropriate

Honwakatou

1 tablespoon

Dissolved Miso (dissolved in 2 tablespoon of water)

1 tablespoon

Light Soy Sauce

1 teaspoon

Salt

1/2 teaspoon
Food Market Item
Directions
Wash the lotus roots and then boil with water until can be pierced through.

Put the lotus root and Japan Nagaimo Yam in a heat-resistant ovenware. Bake in 180°C oven for 10 minutes.

Put the onion in another heat-resistant container. Cover the top with plastic wrap and microwave the onion until tender and turns transparent.

Put step (3) into a pot, add dissolved miso, raw ginger paste, Honwakatou, soy sauce and salt.

Add the white sauce into step (4), heat until it boils, and then add into step (2).

Put step (5) into a heat-resistant container, add cheese, sesame and fennel seeds.

Bake in a 200°C oven for 10 minutes until the colour changes. Sparkle the parsley and enjoy.