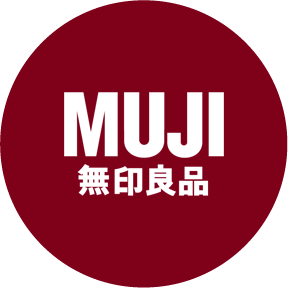 Purple Sweet Potato Milkshake
An easy-to-make sweet and delicate purple sweet potato milkshake for an aromatic seasonal treat.
Ingredients
(1 serving)
Japan Miyazaki Purple
Sweet Potato

200 grams

Honey

Appropriate

Milk

300 millilitres

Wheat Husk

2 tablespoon

Ice Cube

5 pieces
Food Market Item
Directions
(30 minutes)
Wash the purple sweet potatoes, then peel them and steam until it's cooked thoroughly.

Leave the purple sweet potatoes to cool at room temperature, and then mix with honey.

Place the purple sweet potatoes, milk, wheat husk and ice cubes in a blender and blend until completely smooth and enjoy. A warm drink can be made simply by heating the milk and not adding the ice cubes before blending.