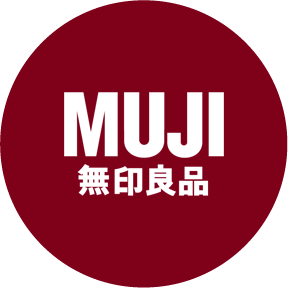 Sauteed Burdock with Italian Seasoning
Burdock containing rich vitamin C, iron and dietary fibre, is a powerful antioxidant and good for intestinal health. Burdock with a sauce of Italian style will bring a refreshing taste and unique flavour.
Ingredients 
(1 serving)
Japanese Burdock

300 grams

Bacon

24 grams

Onion

1/2 pieces

Parsley (chopped)

Appropriate

Black Pepper

Appropriate

Olive Oil

1 tablespoon
Seasoning
Black Vinegar Sauce

1⅓ tablespoons

Cooking Wine

2 tablespoons

Okinawa Honwakatou

2 tablespoons

Red Chilli

4 slices

Soy Sauce

1⅓ tablespoons

Water

½ cup
Food Market Item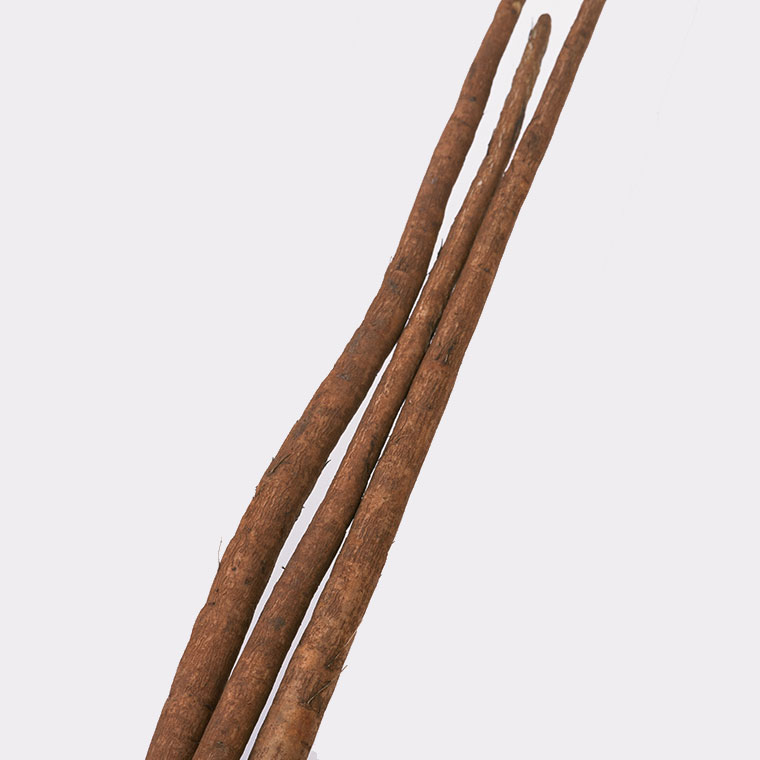 Directions
Boil the burdock with 1 litre of hot and salted water until it is crispy and chewy. Set it aside for later use.

Add the ingredients for seasoning to a bowl and mix thoroughly.

Heat 1 tablespoon olive oil in a frying pan and stir-fry the bacon.

Add onions into seasoning prepared in step(2) and stir-fry until fragrant, then add the burdock prepared in step (1).

Stir-fry the ingredients and add seasoning prepared in step (2) and cook thoroughly.

Sprinkle with black pepper and parsley, and enjoy.