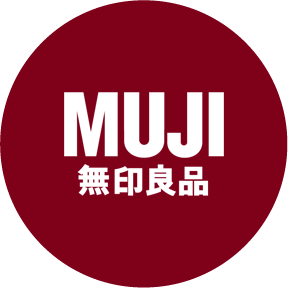 Radish & Tomato Stew with Soy Milk
Delicious Japanese radish and tomato stew cooked with healthy and savory soy milk broth.
Ingredients 
(1 servings)
Shiitake Mushrooms

1 ½ pack

Onion (sliced)

80 grams

Garlic (chopped)

½ teaspoon

Ginger (chopped)

½ teaspoon

Tomato

200 grams

Bay leaf

1 piece

Tomato Paste (ready-made)

1 teaspoon

Soy Milk

50 millilitres

Thyme

1 piece

Parsley (chopped)

Appropriate

Cooking wine

2 teaspoons

Salt

½ teaspoon

Light Soy Sauce

1 teaspoon

Olive Oil

1 teaspoon

Black pepper

Appropriate
Stew Radish
Japan Radish

500 grams

Chicken Powder

2 teaspoons

Honwakatou

2 teaspoons
Food Market Item
Directions
Stew radish. Put the radish, chicken powder, Honwakatou and 400 millilitres of water into a pot, cover with perforated parchment paper and cook until radishes are tender enough and can be pierced thoroughly.

Heat olive oil in another frying pan. Add garlic, ginger and stir-fry until golden brown. Add onions and bay leaves, and stir-fry until the onions become transparent.

Add cooking wine, tomato paste, tomatoes, salt, soy sauce, and boil.

Add warm soy milk to step (3).

Add the radish prepared from step (1) and 100 millilitres of broth to step (4). Add mushrooms and thyme, cover with perforated parchment paper and leave it to simmer over low heat.

Sprinkle with black pepper and parsley, and enjoy.