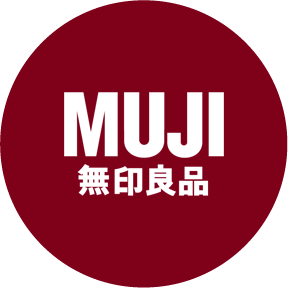 Carrot Salad in Yogurt Dressing
A light and refreshing carrot salad tossed with creamy yogurt dressing, an easy to make side dish for your lunch or dinner.
Ingredients 
(1 serving)
Japanese Carrot

1 piece

Cherry Tomato

¼ box

Mizuna

25 grams

Salt

Appropriate
Yogurt Salad Dressing
Yogurt

50 grams

White Sesame Seeds

3 teaspoons

Salad Dressing

50 grams

Honey

1 teaspoon

Soy Sauce

½ teaspoon

Olive Oil

1 ⅓ tablespoons

Salt

Appropriate
Food Market Item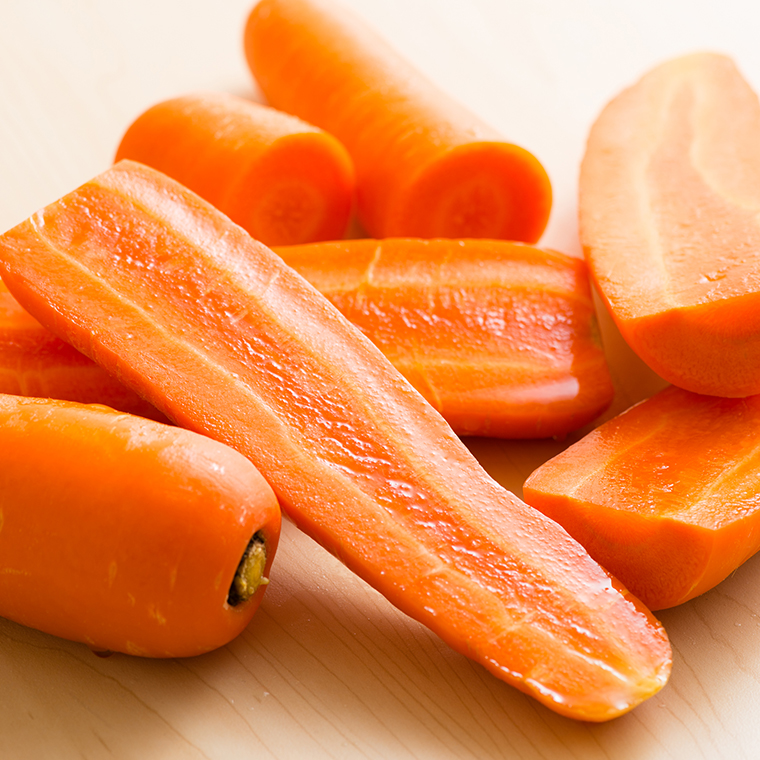 Directions
Prepare the white sesame salad dressing. Put all the ingredients in a bowl and mix thoroughly.

Wash carrots thoroughly, and then massage with salt gently for 5 minutes. Boil at a simmer until the carrots are tender, scoop out and cool them in ice water, and then drain well.

Toss the carrots in the dressing prepared in step (1), add cherry tomatoes and mizuna, and enjoy.