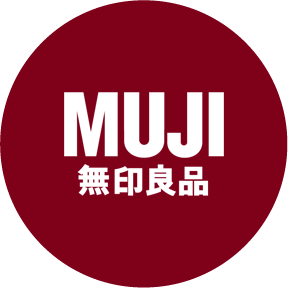 Vegetable Potato Salad
Features salad made with Japanese Danshaku Potato and garden-fresh vegetables such as tomato, Mizuna, lettuce and yellow peppers, packed with flavour.
Ingredients 
(1 serving)
Japanese Danshaku Potato

400 grams

Tomato

30 grams

Mizuna

25 grams

Lettuce

40 grams

Salad Beans

50 grams

Miscellaneous Grains Rice

10 grams

Yellow Pepper

20 grams

Honwakatou

1 tablespoon

Salt

1 teaspoon
Salad Dressing
Onion

20 grams

White Wine Vinegar

1 ⅔ tablespoons

Honwakatou

1 teaspoon

Salt

½ teaspoon

Olive Oil

2½ tablespoons
Food Market Item
Directions
Prepare the salad dressing. Put all the ingredients in a bowl and mix thoroughly.

Cut the potatoes into bite-sized pieces, put them in a pot with 250 millilitres of water, add Honwakatou and salt. Bring the water to a boil and cook potatoes until stick-tender.

Remove the potatoes from the pot, pour out the excess amount of hot water, then return the potatoes and stir until floury.

Transfer hot, cooked potatoes to bowl, add 1 tablespoon of salad dressing from step (1) and stir to coat. Put it in the refrigerator for later use.

Cook the miscellaneous grains rice until tender.

Slightly cook the yellow peppers.

Add miscellaneous grains rice, yellow peppers, tomatoes, Mizuna, lettuce and salad beans to step (4), toss well with remaining salad dressing, and enjoy.