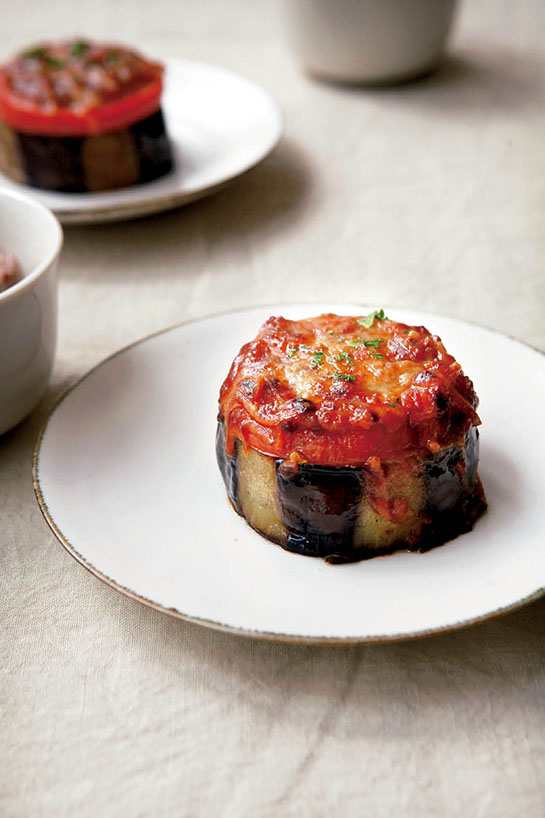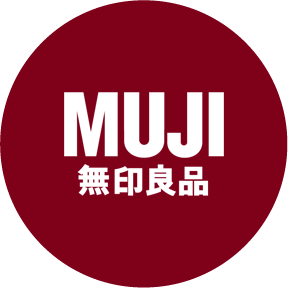 Miso Glazed Eggplant in Western Style
Charred eggplant brushed with a savoury miso glaze; it gives an appealing mouthfeel.
Ingredients 
(1 serving)
Japanese Eggplant

1

Minced Pork

50 grams

Tomato

1

Bolognese Sauce

70 grams

Honwakatou

1 tablespoon

Shredded Cheese

40 grams

Cooking Wine

2 teaspoons

Miso

1 tablespoon

Olive Oil

Appropriate

Salt

Appropriate

Parsley

Appropriate
Food Market Item
Directions
Heat a frying pan with 1 teaspoon of olive oil, then add minced pork, salt and stir-fry thoroughly.

Stir-fry until fragrant then add cooking wine.

Add bolognese sauce, Honwakatou and miso, and bring to a boil.

Peel the eggplant in stripes, leaving even intervals around the perimeter.

Heat the frying pan with 4 tablespoons of olive oil, add eggplant and fry until it turns golden in colour.

Cut the tomato into slices and place over the eggplant, drizzle the sauce prepared from step (3) over and sprinkle with shredded cheese.

Place the eggplant in an oven at 200°C and roast for 10 minutes.

Sprinkle with parsley and enjoy.