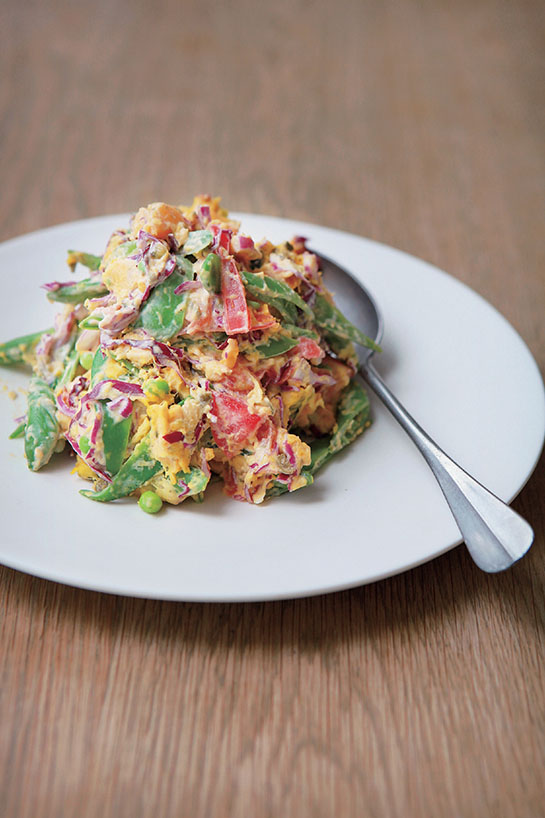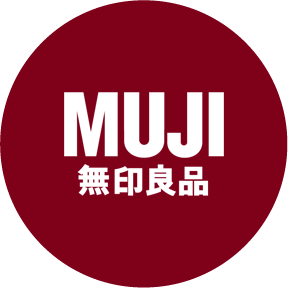 Pumpkin and Pea Salad
Using Japan pumpkin and peas, a deliciously simple salad bursting with flavour. Can serve as a nutritious meal on its own or as a side to your dish.
Ingredients 
(1 serving)
Japan Pumpkin

1/3 pieces

Pea

50 grams

Green Bean

50 grams

Snow Pea

50 grams

Tomato (sliced)

2/3 pieces

Red Cabbage (sliced)

1/8 pieces

Salt Appropriate

1/2 teaspoon

Black Pepper

Appropriate
Tamarind Dressing
Tamarind

1 tablespoon

Salad Dressing

3 tablespoons

Salt

1/3 teaspoon

Black Pepper

1/5 teaspoon

Olive Oil

1 teaspoon
Food Market Item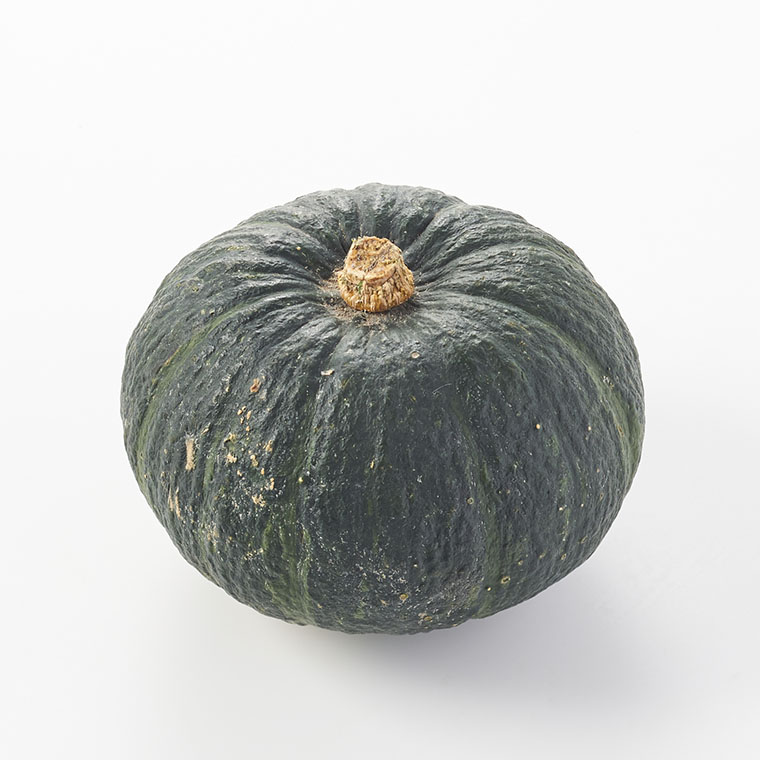 Directions
Prepare tamarind dressing. Drain out the liquid and then cut the tamarind into small dices.

Mix the diced tamarind with other seasonings in a bowl.

Bring a pot of salted water to a boil. Add peas, snow peas and green beans to boiling and cook thoroughly. Scoop up and then leave the beans to soak in ice water.

Scoop out the pumpkin seeds and wrap the pumpkin with aluminium foil. Bake at a 180°C oven for 20 to 30 minutes until the it is fork-tender.

Set aside the pumpkin to cool, and then squash it gently. Season with salt and black pepper, and remove the skin of the pumpkin.

Rinse and drain the red cabbage.

Mix the ingredients prepared from step (3), (5) and (6), toss in salad dressing from step (2) and enjoy.