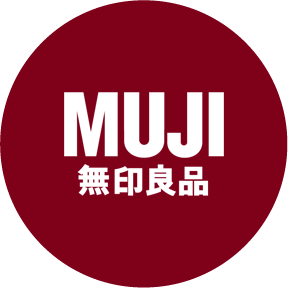 Asparagus & Fruit Salad
Fresh and crunchy asparagus mixed with seasonal vegetables and fruits, served with lemon dressing for an appetizing side dish.
Ingredients 
(2 servings)
Japan Saga Asparagus

100 grams

Pear

1/2 piece

Orange

1/2 piece

Strawberry

5 pieces

Mizuna

Appropriate

Lemon Juice

2 teaspoons

Okinawa Honwakatou

Appropriate

Salt

Appropriate

Virgin Olive Oil

2 teaspoons

Grape Seed Oil

Appropriate
Food Market Item
Directions
Peel the asparagus and slice it diagonally into strips. Add the asparagus strips to salted boiling water and cook until 70% done. Drain and stir-fry with olive oil until golden brown then set aside to cool.

Rinse the orange, peel, remove the seeds, and segment the orange.

Rinse the pear, peel and cut into small pieces.

Rinse the strawberries, pick the green top stems off and cut into small pieces.

Mix lemon juice, Okinawa Honwakatou, salt, virgin olive oil and grape seed oil thoroughly to make a sauce.

Mix all the ingredients in a bowl and toss with the sauce, and enjoy.