From 10,000 years ago, and from today on,
linen leads us through life.
Wanting to understand what it meant to be truly comfortable, for a long time, I have examined linen.The reason why is because, it is the natural fiber with which humans have had the longest relationship. Approximately 10,000 years ago people discovered its pleasant feel, and have incorporated it into their daily lives. The more vigorously it is washed, the smoother linen becomes. It's even been said that its texture becomes most beautiful several years after its use. For setting the background of a high quality lifestyle, from the day you first pick it up, to a long relationship together. MUJI, has learned its lessons well from linen, and produces products for lifestyles.
Adopt the cool crispness of natural fiber.
Enjoy the feel of soft French linen against your skin.
The longer you wear it,the softer it feels.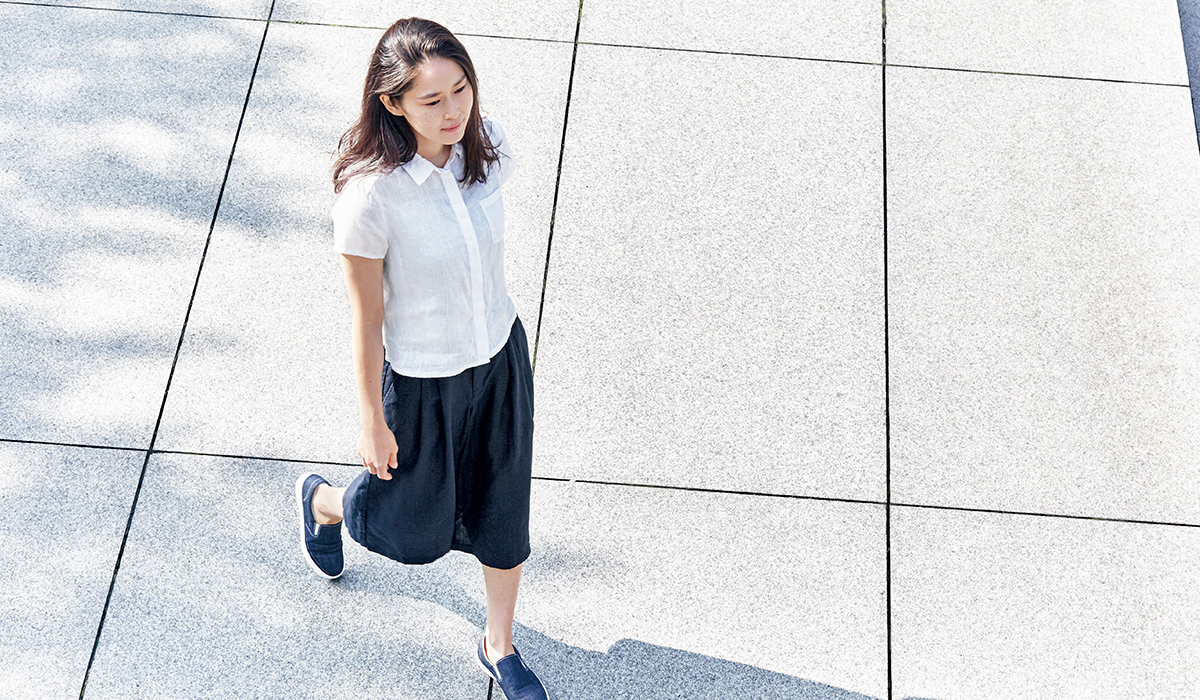 Like wearing a cool breeze.
With a relaxed, airy silhouette, these gaucho pants make
the most of the natural comfort you get with extremely lightweight linen.
The pleasure of wrinkles.
We give this classic jacket a makeover for summer by using a silky linen fabric.
Enjoy the naturally wrinkly texture and feel.
Linen – ideal for summer.
Your go-to linen shirt and pants that pair perfectly for summer.
Pre-washed for more softness, our linen is always naturally cool and crisp.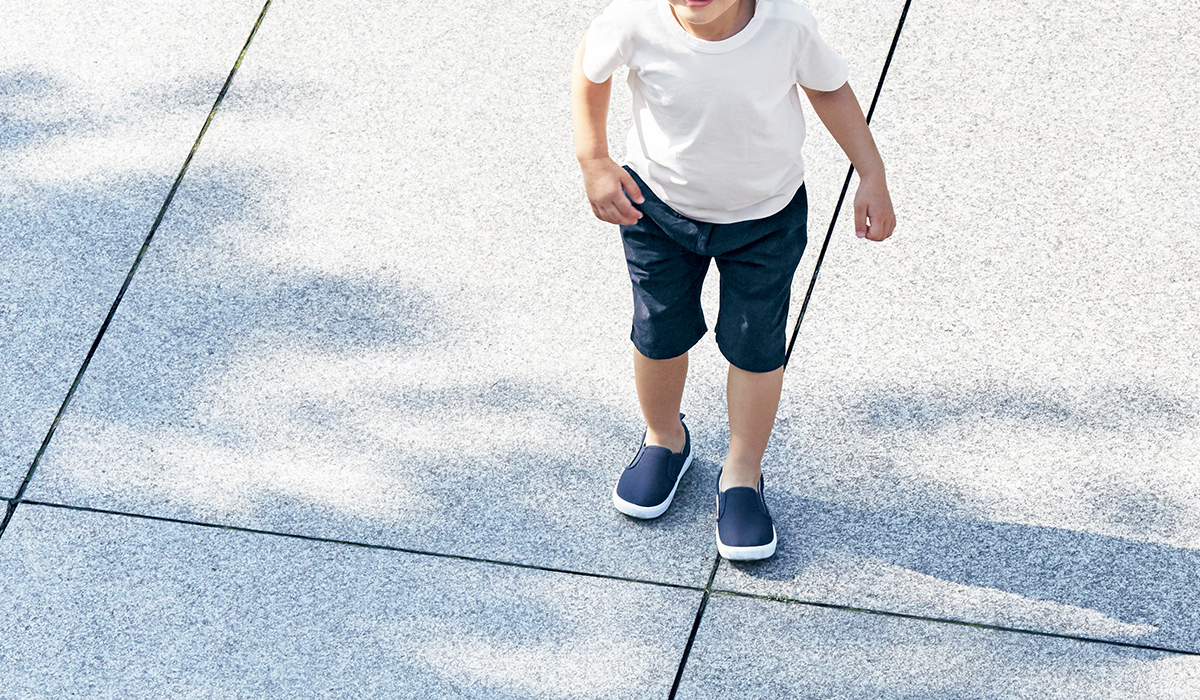 For the hot and sweaty summer days.
Highly absorbent and quick drying, linen is the perfect fabric for active, sweaty children. Stands up to washing so your child always has clean clothes.
Kids' Everyday Clothes: Organic Cotton T-Shirt