MUJI Instant Food
Making meal preparation easier
With changes in lifestyle, the time dining at home also increases. In view of the needs of metropolitans, MUJI develops a series of instant food which are easy to prepare and free of chemical flavouring based on the traditional homemade recipes around the world. From instant light meals, curry, pasta sauce to frozen food, select your favourites and prepare your delicious meals at home without hassles.
Instant Light Meal
Over 20 kinds of western and Japanese soup or rice are available as a light refreshment in your break time. Processed with freeze-drying procedure, it can be conveniently served by adding hot water. Free of fragrance, chemical flavouring and artificial colouring, it allows you to taste ingredients' original flavour.
Instant Curry
Through visits to curry origins and reference to local recipes, MUJI brings you a wide range of authentic curry from different parts of the world such as Green, Yellow and Red Curry from Thailand, Butter Chicken Curry and Keema Curry from India, and Japanese and Western style curry. Enjoy your favourite curry by just heating it with hot water or microwave.
Instant Pasta Sauce
Made with reference to different countries' home cooking methods, these Instant Pasta Sauces bring out the original flavours of ingredients. Heat the pasta sauce with hot water or microsave and mix well with cooked pasta for a quick yet delicious pasta meal.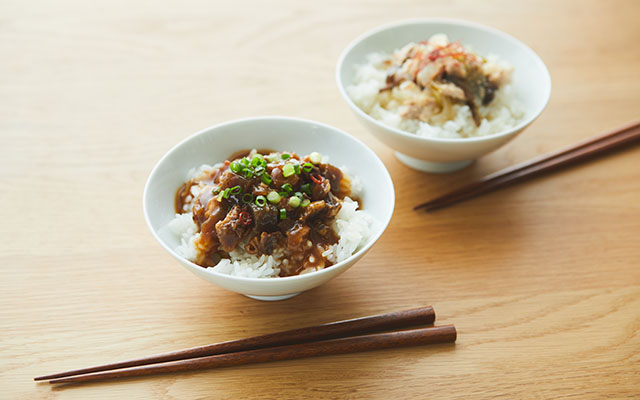 Instant Sauce for Rice / Noodles
A selection of sauces or soups made with different ingredients without any added chemical flavouring is available. Heat it with hot water or microwave and add to cooked rice or noodles for a simple and delicious meal.
Rice Kit
All you need is to mix your favourite Rice Kit with rice and turn on the cooker, you can then enjoy flavourful rice without extra effort. Each kit contains dried ingredients free of chemical flavouring, allowing you to taste the original flavour of ingredients in every bite of rice.
Handmade Kit
Handmade Kit Series are developed with reference to the traditional recipes from different countries. Each pack contains the necessary ingredients such as specialty sauce and spices so you can prepare authentic dishes easily. Try out the newly introduce Handmade Thai Cuisine Series including the signature Khao Man Gai, Gapao and Pad Thai.
Frozen Food
The Frozen Food Series is developed based on family recipes from different parts of the world. Available in over 50 types of frozen food under 6 categories including "World Rice", "World Stew", "Japanese Side Dish", "Japanese Fish Dish", "Japanese Dim Sum", and "Home Bakery" and requires only quick defrosting and heating, the series has made meal preparation much easier.
Soy Meat Series
Vegetable protein from soy has a similar mouthfeel to meat. It can be a substitution of traditional meat as a cooking ingredient in everyday meal. Soy meat can be kept in room temperature without the needs of refrigeration or defrosting. It is convenient for storage and can be served with simple heating.
Instant Stew
Developed with reference to the traditional recipes from different countries and made with special sauce and spices. Simply heat it with hot water or microwave and enjoy authentic dishes easily. Can be kept at room temperature for easy storage.
MUJI Recipe
Use Instant Curry, rice kit, pasta sauce and snack, and add your favourite ingredients for preparing homemade meals in simple steps.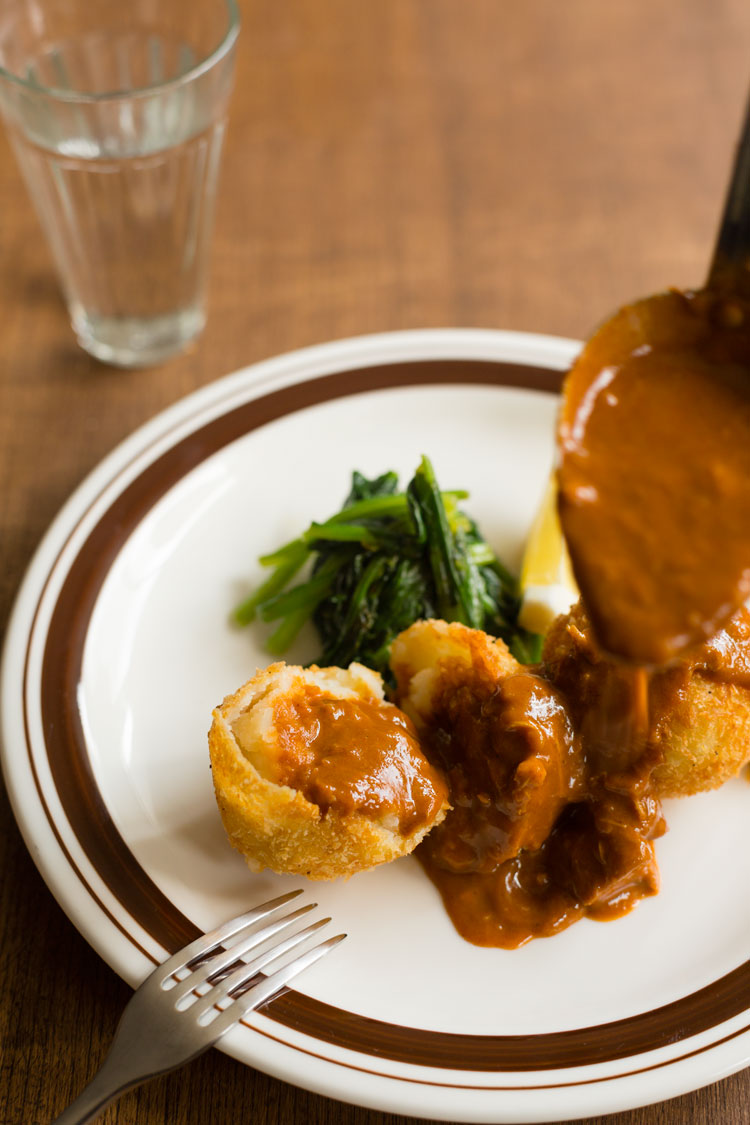 Deep-fried Butter Chicken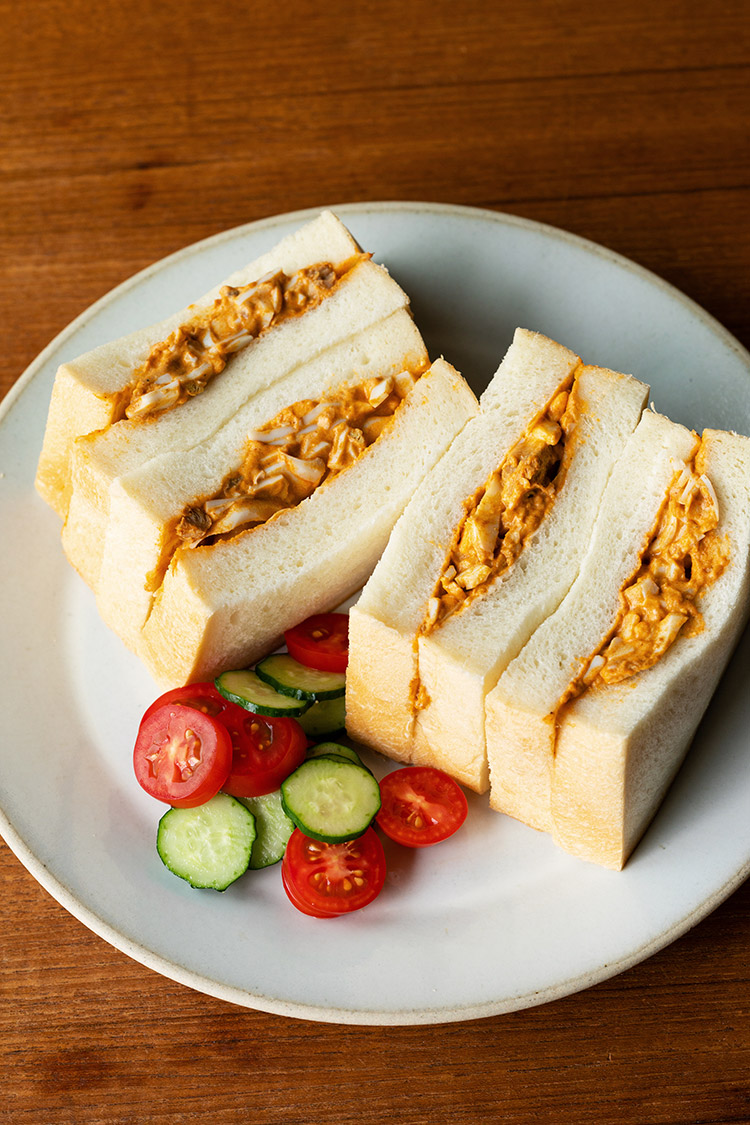 Curry Potato Ball Butter Chicken Curry Egg Sandwich
Splendid Alfonsino Rice Mix with Yuzu Butter
Coffee Jelly with Vanilla Ice Cream
Hashtag #LifeWithMUJIto share your home dining experience with us!
Make meal preparation easier by using MUJI Instant Foodsuch as curry, pasta sauce and handmade kit as your cooking companion. Share with us your favourite MUJI food items, dishes or recipes, and explore the pleasure of home cooking together.