Found DELI
Searches for seasonal ingredients from all over the world, and explores the wisdom of eating well inherited from local culture. Original tastes of ingredients are being brought to the menu through healthy and tasty traditional family recipes.

Café&Meal MUJI chefs visit the origins of the ingredients and learn different cooking methods and skills from local families, bringing their wisdom accumulated in daily life and original tastes of in-season ingredients to the menu of Café&Meal MUJI for you to enjoy the enchanting flavours of their unique food cultures.
ITALY
Italy is located in Southern Europe. To the North, it is composed of mountainous lands. To the South, it falls into the Mediterranean islands. Being once divided and ruled by different European nations, each part of Italy has developed its own dining habit. The unique climate and history of Italy give rise to her rich variety of ingredients and distinctive food culture.

From cooking for friends to helping out at the kitchen, Italians love cooking themselves and often exchange their home cooking recipes. Food not only provides satisfaction of taste, but also builds linkage among people. With persistence and heartiness for cooking, Italians pass on their cooking traditions from generations to generations.
SPECIALTY
---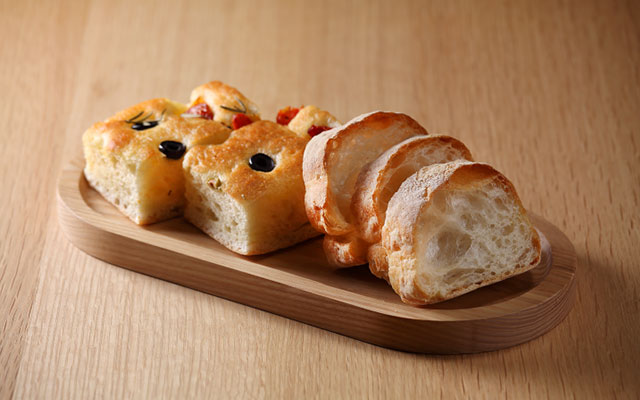 INGREDIENTS
---
The mountainous and cold Northern Italy has a tradition of herding, making the region a main source of Italian meat, dairy products, mushrooms and herbs, while the Southern Italy belongs to the warm Mediterranean climate that favours the growth of crops such as olives and tomatoes. Its coastal location also facilitates good harvest of seafood. The favourable climate of Italy results in a large variety of ingredient selection.
MENU
---