Festive Menu
This Christmas, enjoy a merry meal with a hearty festive 4 Deli Set put together using healthy and natural ingredients. Adding sweetness to this joyful season, indulge in delectable Santa-themed desserts that will bound to get you into the holiday spirit. Don't miss out to pre-order this year's log cakes available in 2 special flavours and new launch coffee burnt cheesecake in whole cake selection.
---
ONLY AVAILABLE AT PLAZA SINGAPURA & RAFFLES CITY
4 Deli Festive Set Meal
$18.80 (U.P. $20.70)
19 November - 31 December 2020
Set consists of 4 festive deli dishes, 16 grain rice and choice of soup.
Santa Claus
$8.90
Santa Claus stuck in the chimney! A whimsical sweet delight made with rich white chocolate mousse and caramelised cassis filling on a sugar dough base, and glazed with velvety red cristal chocolate. (Contains Gelatine)
Santa's Hat
$8.90
Adorable Santa Hat made with strawberry chocolate mousse and banana fudge filling atop crisp banana sponge, with a hat rim made of lime coconut marshmallow. (Contains Gelatine)
Coffee Burnt Cheesecake
$7.90
(Slice Cake) In-house brewed coffee burnt cheesecake on a bed of crusty biscuit base, topped with lusciously smooth and fluffy coffee cream dusted with coffee powder.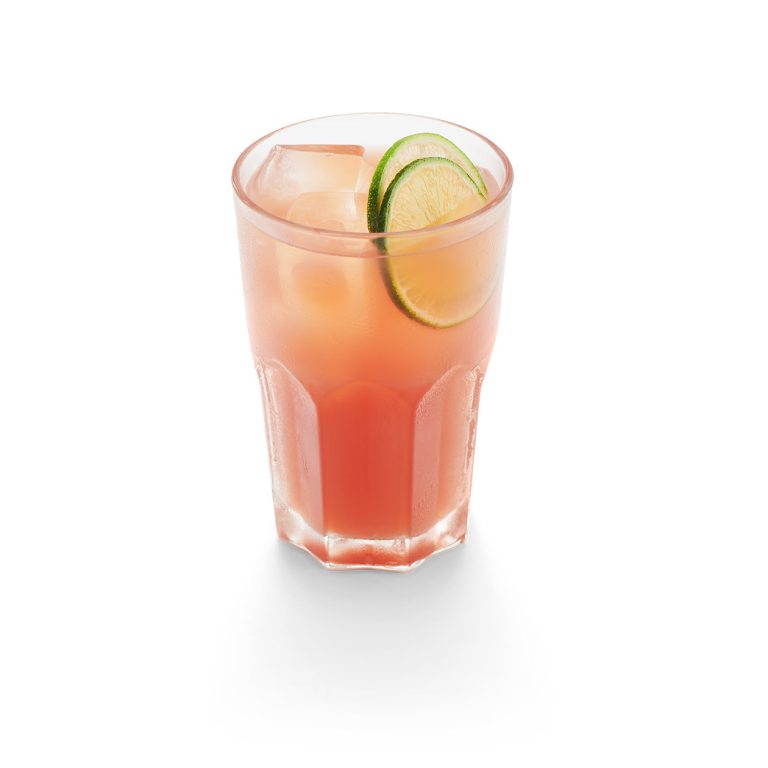 Ginger Fruit Punch
$7.90
Refreshing apple and cranberry juice with a hint of spice from ginger syrup, garnished with fresh lime.
---
Pre-order your Christmas Logcakes or Whole Cake
Place your orders at least 3 days in advance (last pre-order on 20 December 2020) online at Capita3Eats.
All pre-orders are for self-collection at Café&Meal MUJI Plaza Singapura or Raffles City outlet.
Selected Festive Delights available for Online Ordering & Delivery
Outlets