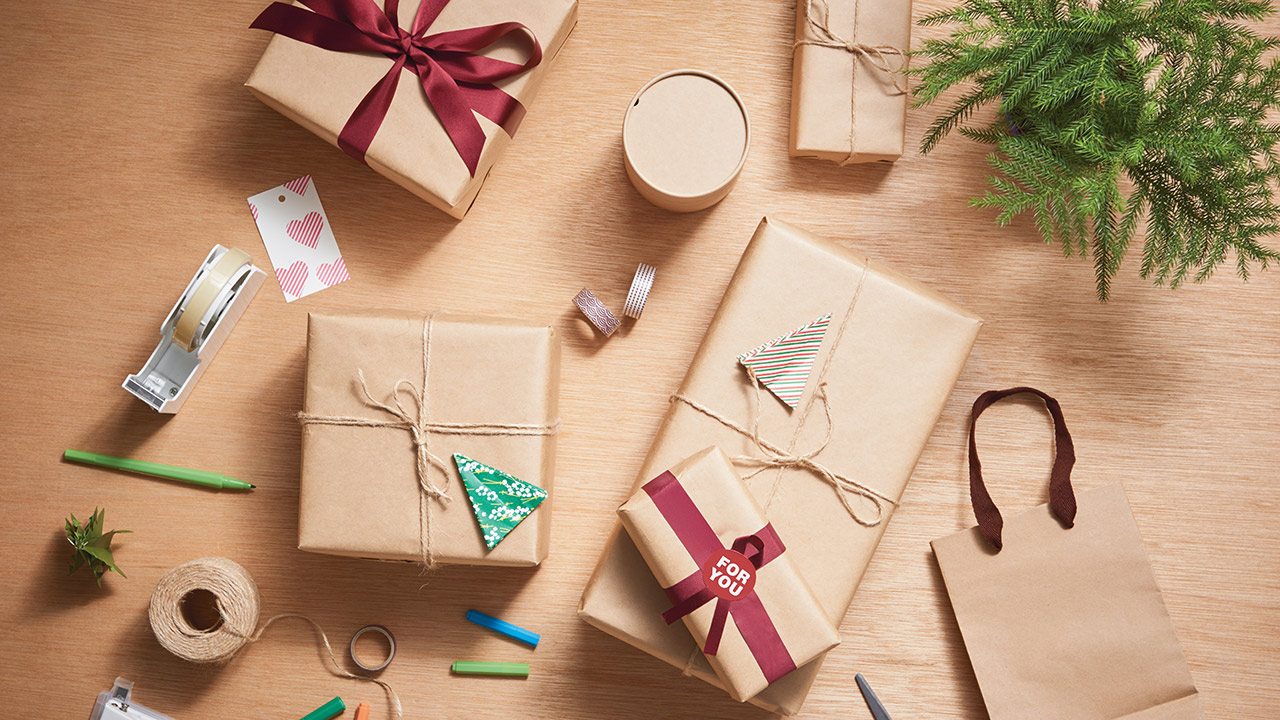 Complimentary Gift Wrapping Materials
All in-store Gift Wrapping Services will be suspended as a precautionary measure to minimize contact during the festive peak season.

Customers who spend a minimum of $30 in a single receipt may request for complimentary MUJI gift wrapping materials. While stocks last.
Gift wrapping materials given will be at staff discretion according to the size and types of MUJI products purchased.

Please request wrapping materials at point of payment.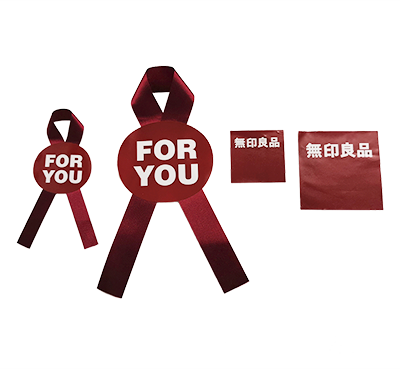 ---
Gift Cards
Add a personalized message to accompany your gift with these printable gift card templates!
---
Gift Boxes & Craft Supplies for purchase
Gift Wrapping Alternatives
December is an enchanting season of giving, but that can take a toll on the environment with many of the wrapping paper being discarded after a single use. We can all try to make a conscious effort in being environmentally-friendly, and that can start with using eco-friendly gift wrap alternatives.
Upcycle old magazines, newspapers, calendars or even maps to become wrapping paper or paper sleeves for your gifts.
Use a handkerchief or stitch fabric remnants into reusable wrapping cloths
Handkerchiefs are available at MUJI Plaza Singapura, Paragon and Jewel Changi Airport only.