Storage for a Comfortable Life
We only create products that are necessary in everyday life, in forms that are truly necessary. MUJI has remained true to this philosophy since it was founded in 1980.

The idea of what is truly necessary differs from person to person. Individuals become attached to different things and have different priorities in life. Our vision of Compact Life is a simple and comfortable life that embodies the particular values of an individual.

The MUJI Compact Life vision does not involve living without material goods or living in a minimal sense. With the help of versatile products designed for organising life, the personality of the individual can truly be reflected.
---
Features
---
Interior and Storage Case Study
---
Interior Advisory Service
Recommendations on MUJI Furniture and Storage Units that efficiently use your space for a neat and comfortable living environment.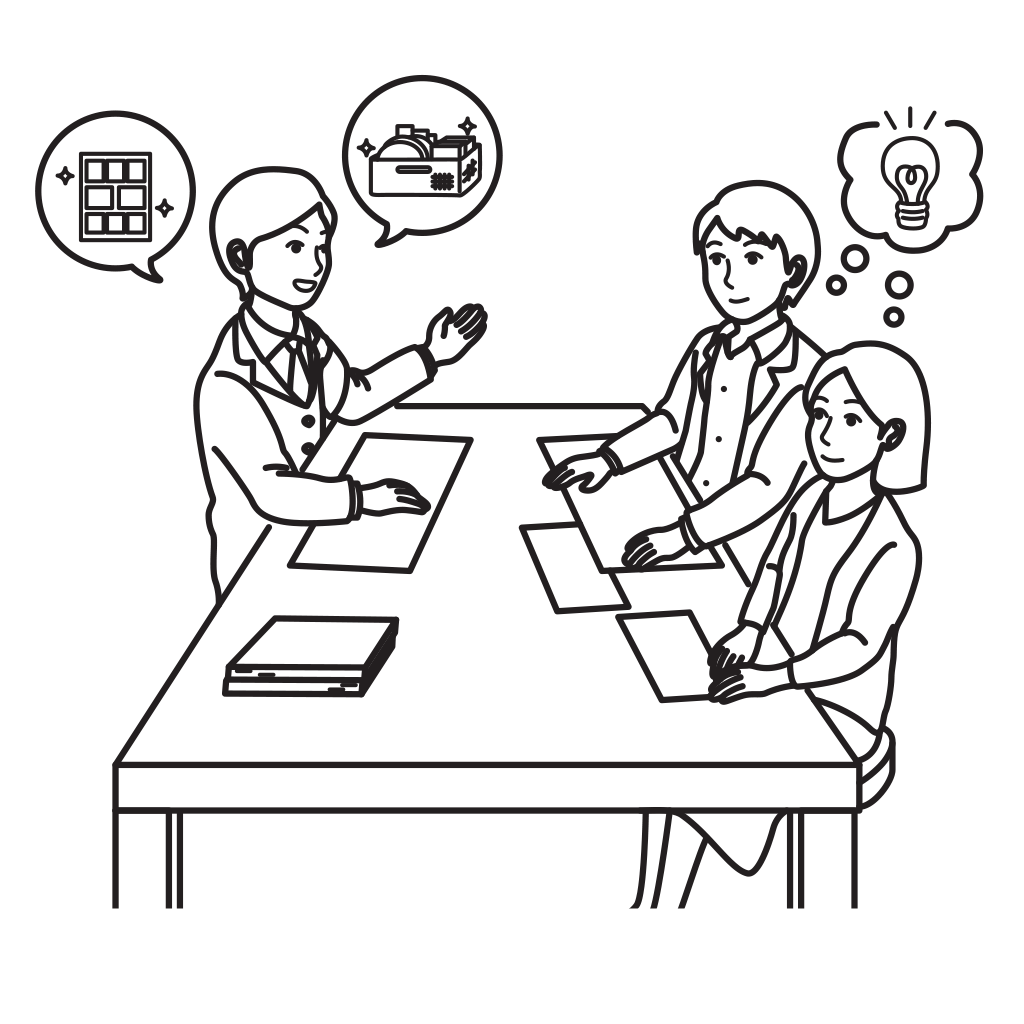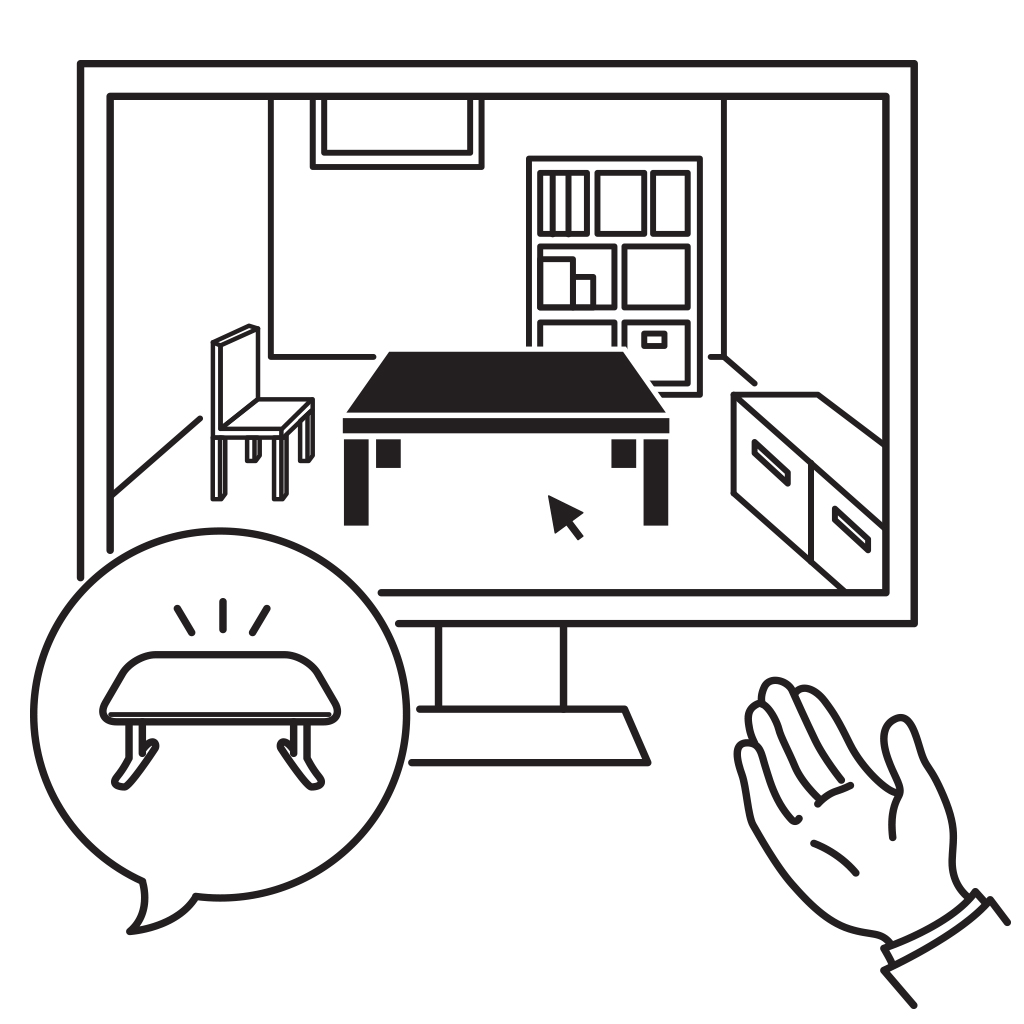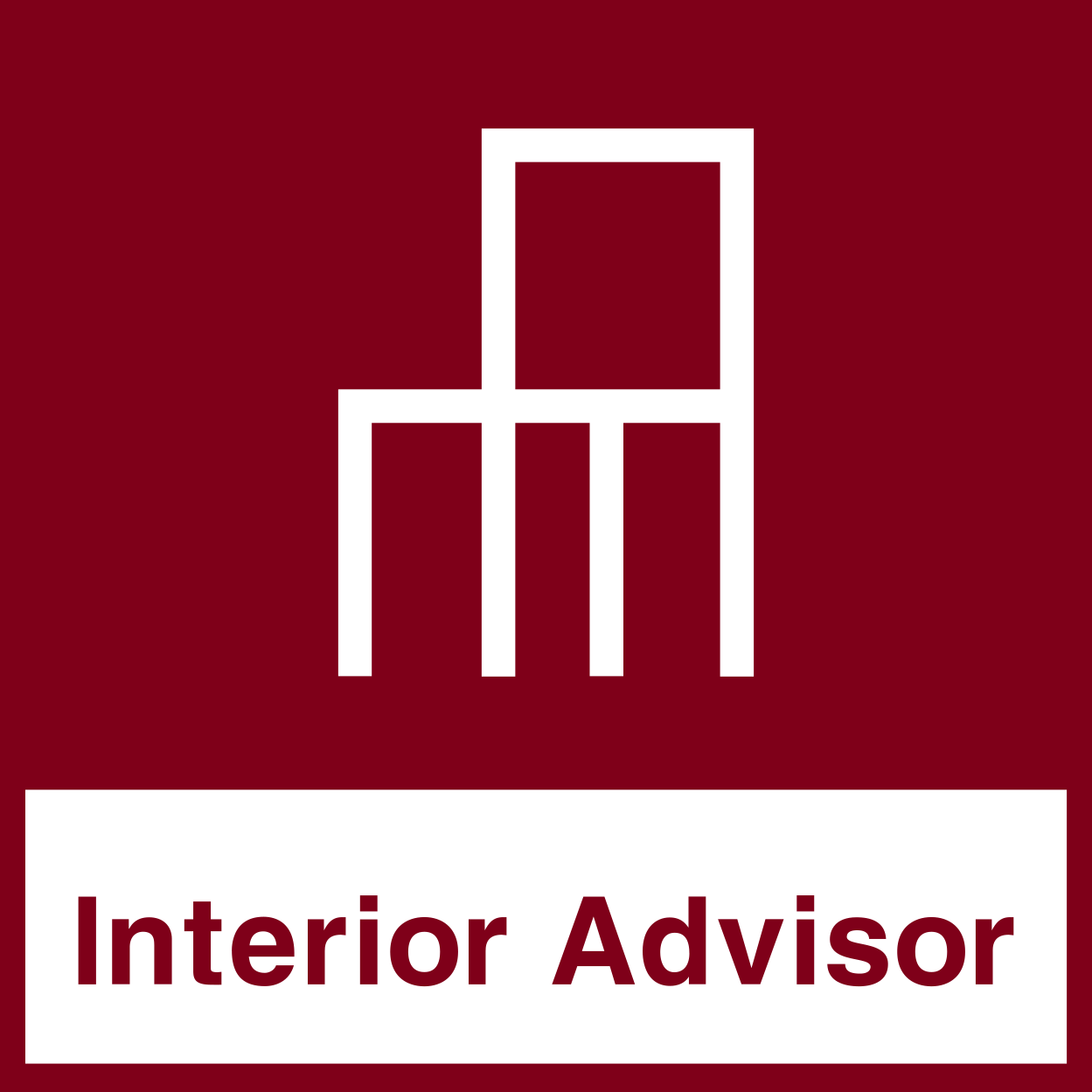 Identify Interior Advisors by this badge at MUJI stores