Daily Goods
Daily life consists of the everyday interactions between people and objects. The goods we use every day are developed to solve the problems we face in life. MUJI examine products through three principles – material selection, process streamlining and packaging simplification based on users' point of view and meticulous observation from daily life. MUJI started with only 40 items in 1980. Over the years, MUJI has developed more than 7,000 items that are designed with simplicity, practical and reasonably priced, catering the fundamental needs of daily life, and bringing users a rational satisfaction expressed with "This will do".

Through regular sharing of daily goods suggestions on "Apparel" and "Living", the two fundamental aspects of everyday life, MUJI aims to bring a more convenient daily shopping experience to customers for a comfortable life.
How to indentify our recommended Daily Goods
The in-store tools of daily goods that we recommended quarterly will be printed with this icon. You also can experience the enhanced convenience and comfort with the promotion offer.
Daily Wear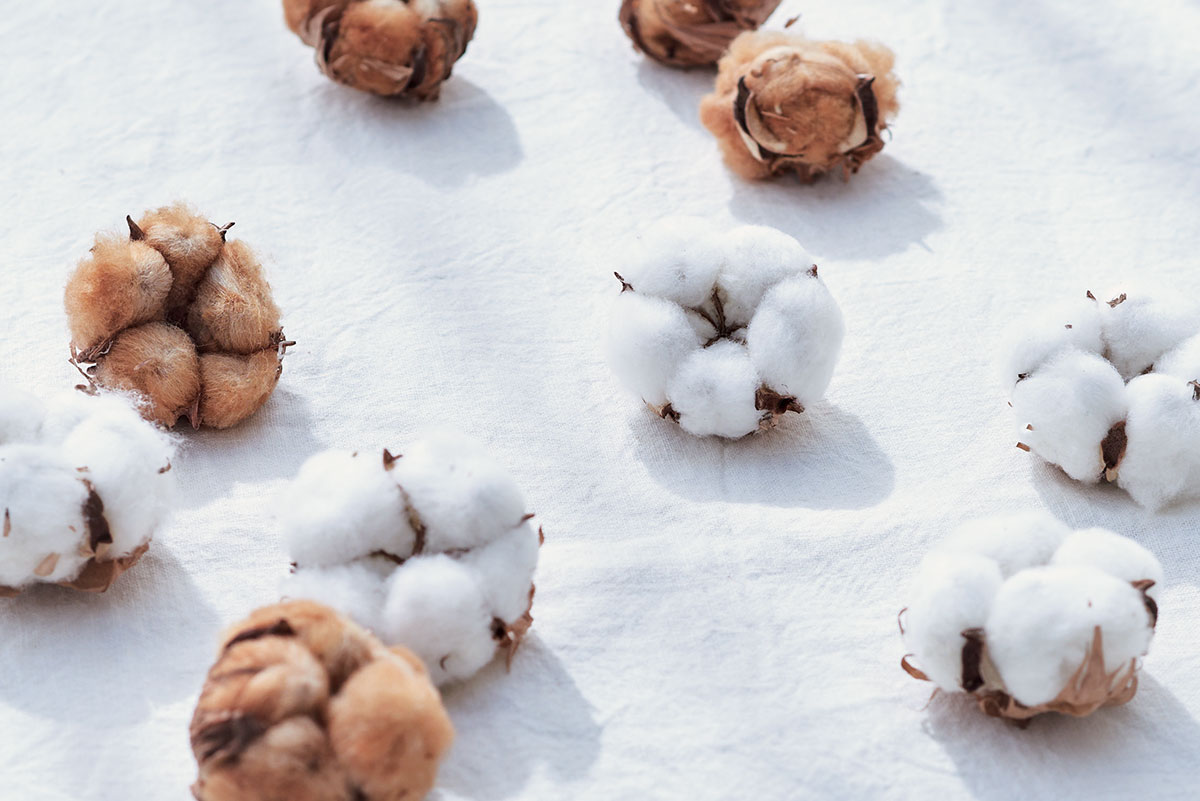 With an eye for comfort and functionality, MUJI basic wear items are mainly made of natural materials such as organic cotton, with simple design and different knitting methods. Ranging from basic tee, home wear to innerwear, select suitable item that fits your daily needs and enjoy the comfort it brings to you. Foot covers for sneakers and sandals are also available for your summer life.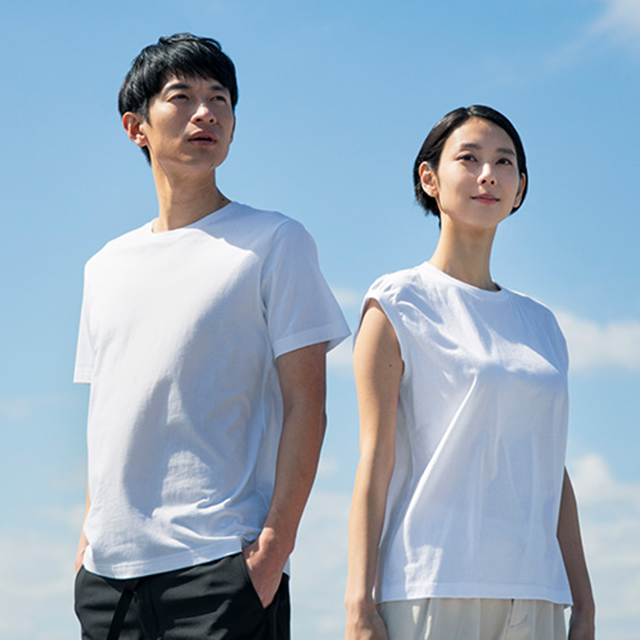 Organic Cotton Jersey Knit T-shirt
Organic cotton refers to the cotton grown in soil that has remained free from the use of pesticides and chemical fertilisers for more than 3 years, minimising the impacts to environment, workers and local residents. Therefore, we have been continuously using organic cotton for our basic wear.

With appropriate thickness, it is suitable to be worn on its own or as an inner garment. The collar has been strengthened for extra durability. Care label and size tag are printed together at the base of the collar for extra comfort and convenience.

Available in plain and bordered styles for Men's and Ladies', and in dotted patterns for Children's. Let seasonal colours including light green, light blue, mustard and dark beige bring variations to your coordination this summer.
Foot Covers
Made of cotton mix materials to wrap the heel with comfort. The tip is strengthened by nylon yarns for enhanced durability. Selected styles are designed with non-slip heel pads at the back to keep the foot cover in place even when walking for long.

Available in styles that wrap the feet differently for wearing sneakers, flats and high heels. Choose from seasonal colours like light yellow, smoky blue and dark beige for your summer coordination.
Sandals
Designed with careful consideration on the sole that ergonomically provides support to the arch and balls of our feet, minimising stress when walking. Made of lightweight material, they are suitable for daily use.

Available in beach sandals and rubber sponge flat sandals for different preferences. Styles with adjustable fasteners are also available to provide comfort that fits into different sizes and genders.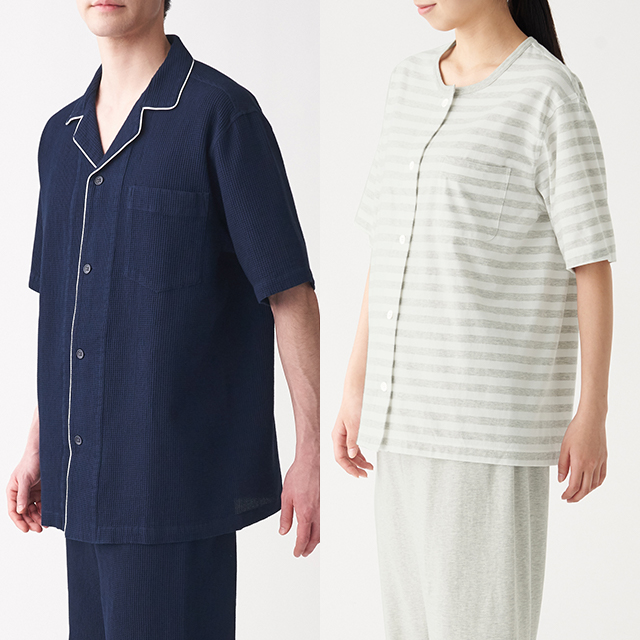 Organic Cotton Short Sleeves Pajamas
Made of organic cotton in side seamless design with careful consideration on wearing comfort, these pajamas make use of the natural material's ability absorbing body moisture while sleeping.

Men's and Ladies' waffle styles feature a breathable texture for summer, with uneven surface that reduce friction between fabrics and skin. Ladies can also choose the all-season jersey style in crew neck for a smoother skin touch.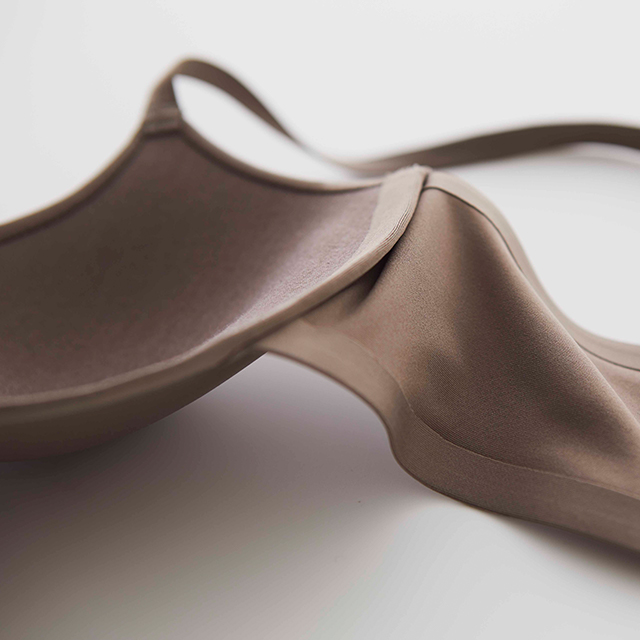 Bra
The Rib Knit style made of cotton mix materials is designed carefully for enhanced comfort. Appropriately stretchy for convenience of daily activities, it also comes without side seams and back buckles with improved fitted straps for enhanced comfort.

Non-wired styles are also available with inner layer and lower seam rubber made of organic cotton. Its softness and stretchiness fits your contours flawlessly.
Briefs and Shorts
Both Men's and Ladies' Innerwear are made with organic cotton for a soft and stretchable texture with excellent airiness.

Available in briefs and boxers, Men's Innerwear is designed with low-tension elastic waistband to minimise the stress on body. Ladies' Innerwear adopts cylindrical knitting technique to eliminate the discomfort to skin caused by side seams. Available in bikini, midi, high-rise and boxer styles.
Daily Living
MUJI remains true to the philosophy of "Create necessities of daily life in the shapes that are truly necessary" when it comes to product design, bringing daily goods that provide basic functions, and can be used for a long time. Each product design is a rational expression of its essence without unnecessary decorations that articulates simplicity, allowing each product to blend into your living environment naturally, and become part of your life.

Choose thin towels and aluminium hangers that are convenient for daily cleaning and washing to bring a comfortable and easy summer life.
Cotton Pile / Blend Thin Small Bath Towel
Woven with long and firm cotton yarns under careful knitting procedure, the Cotton Towels can remain durable and soft after repeated washing.

The lightweight and quick-dry thin towels that prevent bacteria and mould are ideal for the wet summer.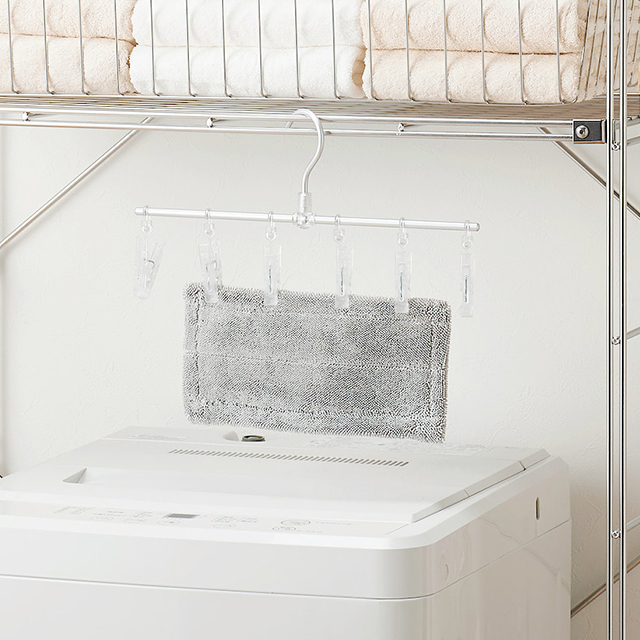 Laundry Hanger
In summer where humidity and temperature rises, laundry becomes a frequent need. Aluminium Hangers made of anodised aluminium are light, durable and corrosion-resistant, making them ideal for prolonged outdoor use.

Pegs made of polycarbonate are attached to the hangers for convenience of air-drying towels, innerwear or socks altogether. Enough space are left between each peg to facilitate drying. Available in larger square size, these hangers can also cater to the needs of different family sizes.
PP Binder
Made of lightweight PP material with a semi-transparent appearance to keep privacy. The simple design allows it to support daily business or study use. Use with Loose Leaf Papers or Clear Pocket Folders to organise business documents, study notes or leaflets of different sizes for reference use.

Available in styles with semi-transparent one touch ring for and 2-ring with larger capacity of over 100 pages. You can choose according to the frequency of use.
Heat Proof Glass Storage Tube
Cases made of heat proof glasses are microwave safe for reheating ingredients. The transparent appearance allows easy access, while the uniform width makes them stackable as an organised storage unit inside cabinet.

Available in 320ml, 500ml, 800ml and 1800ml sizes for storage of ingredients or seasoning in different portions.
Mild Cleansing
With apricot juice and peach leaf extract as natural moisturising components to maintain a moisturised feeling after cleansing. Free of artificial fragrance, colouring, mineral oil and alcohol, it provides mild, burden-less care to your skin. Available in scrub type for deep cleansing.

Take an appropriate amount onto your palm and lather with warm water, apply on face with circular massaging motions and rinse off. Enhance the cleansing effect by using a foaming net or foaming ball to create fine whipped foam.
Selected Daily Goods Offers
From now till 16th August 2020, customers are entitled to discount offers on the following selected MUJI Daily Goods.
(All item information, selling prices and availability are subject to in-store display. Offers available while stock lasts.)
Selected Men's / Ladies' Organic Cotton Short Sleeves T-Shirt
Original Price: HK$85 – HK$220
Special Price: 20% off for 2 pcs or above (HK$68 – HK$176 each)
Selected Children's Organic Cotton Short Sleeves T-Shirt
Original Price: HK$50 – HK$75
Special Price: 20% off for 2 pcs or above (HK$40 – HK$60 each)
Selected Sandals
Original Price: HK$58 – HK$100
Special Price: 20% off (HK$47 – HK$80)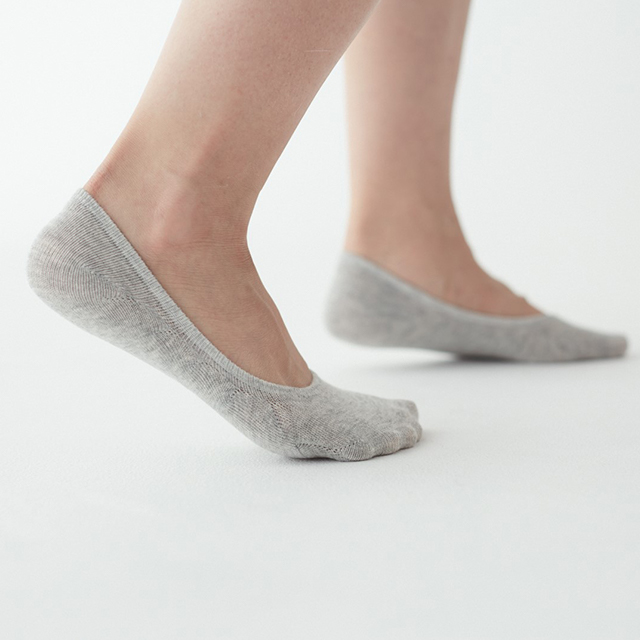 Men's and Ladies' Foot Covers
Original Price: HK$30
Special Price: HK$98 / 4 pairs
Men's Organic Cotton Mix Woven Trunks / Boxers
Original Price: HK$50
Special Price: HK$128 / 3 pcs
Selected Ladies' Organic Cotton Mix Shorts
Original Price: HK$50
Special Price: HK$128 / 3 pcs
Selected Bra
Original Price: HK$138
Special Price: HK$98
Cotton Pile / Blend Thin Small Bath Towel
Original Price: HK$100
Special Price: HK$88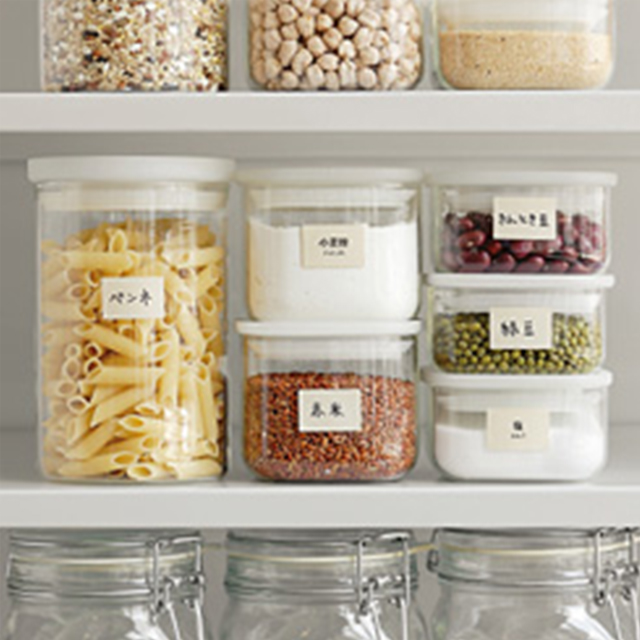 Heat Proof Glass Tableware
Original Price: HK$55 – HK$95
Special Price: 10% off (HK$50 – HK$86)
Aluminium Semicircle Laundry Hanger with Pegs
Original Price: HK$98
Special Price: HK$88
PP Binder - One Touch Ring
Original Price: HK$32 – HK$40
Special Price: 10% off (HK$29 – HK$36)
Mild Scrub Face Soap 200g
Original Price: HK$58
Special Price: HK$50
Hashtag #LifeWithMUJI to share your MUJI life with us!
Everyone has different ways of solving daily life problems. Share with us how you make life more convenient and comfortable by using MUJI Daily Goods with the hashtag #LifeWithMUJI and let others be inspired by you.